Active Child Shares Lush New Album 'In Another Life'
Following 2015's acclaimed 'Mercy.'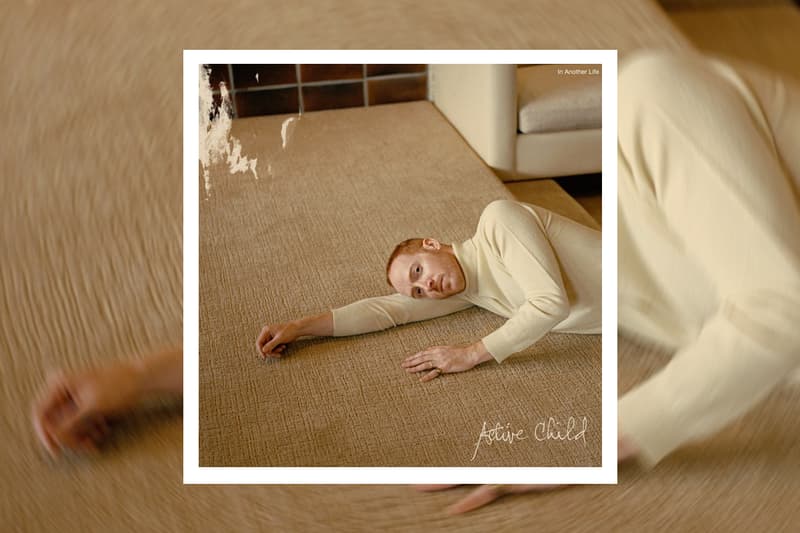 Experimental multi-instrumentalist and singer-songwriter Patrick Grossi, known as Active Child, has shared his third studio album, In Another Life. Grossi's latest full-length, which follows 2015's Mercy,  was initially announced the project in early March, sharing a poignant visual for "Weightless."
On the 10 track album, Grossi is exceedingly euphoric with his sound. The ultra-layered project takes on a modern classical sound throughout, with his choral-style vocals lushly paired alongside a variety of eloquent, lush backdrops. He ultimately informs listeners of a swath of his eclectic influences, with hints of trip hop gracing "All Eyes on You" and "Weightless," indie folk on "Set Me Free," and even ambient on tracks like "Color Me" and "Painted Staircase" gracing the project's compositions.
You can stream Active Child's latest album, In Another Life, below.
For more music news, stream The Strokes latest album, The New Abnormal.


the last preview until the full album release one week from today. track ? • ???? ???? ???? ? ?????? • like a serpent in my mind. this transition out of track ? • ????? ?? • is my favorite moment on the record. do you have a favorite so far ? pic.twitter.com/kePHrEbO2j

— AC (@ActiveChild) April 3, 2020