The Strokes Make Their Triumphant Return With 'The New Abnormal'
The five-piece's first offering in seven years.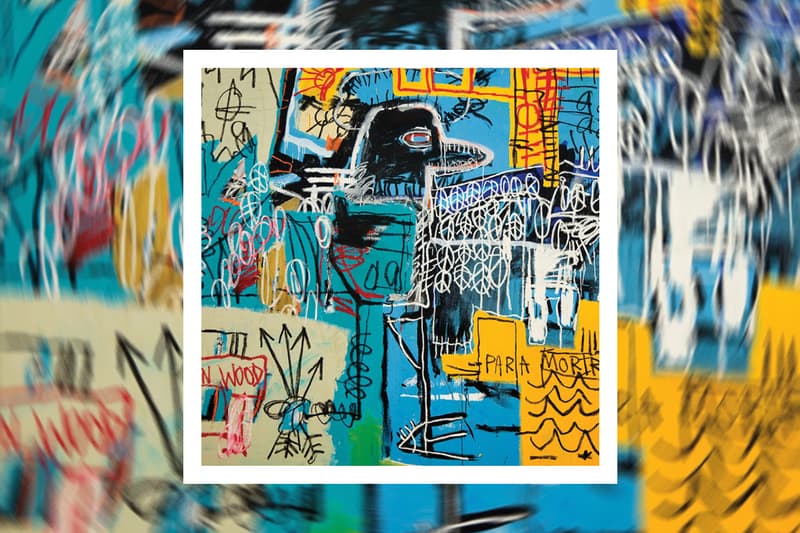 The Strokes are back in full force with the release of their newest album, The New Abnormal. The band's first full-length record since 2013's Comedown Machine, the nine-track project clocks in at 45 minutes and is produced by the legendary Rick Rubin.
It's been a long seven years for the revered band, but the five-piece made sure to make the most out of their lengthy break. The New Abnormal could be billed as experimental, especially considering how different the album sounds compared to their debut record, but there are strong hints of individual sonic inputs weaved in the tracks. Catchy riffs, captivating melodies and eccentric lyricism — a trio that comprises a majority of The Strokes' sonic DNA — are still evidently present, further solidifying the band's identity even with the rather drastic change in sound. If anything, it seems like they desperately needed the seven-year break. Now that they've regrouped with refreshed ideas, The Strokes successfully and nonchalantly prove that they're here to stay.
Stream The Strokes' The New Abnormal on Spotify and Apple Music.
In related news, the band also launched the first episode of their pirate radio series.