Tory Lanez Is a Free Man With Latest Mixtape 'The New Toronto 3'
An impressive 16-track offering showing off Lanez's versatility.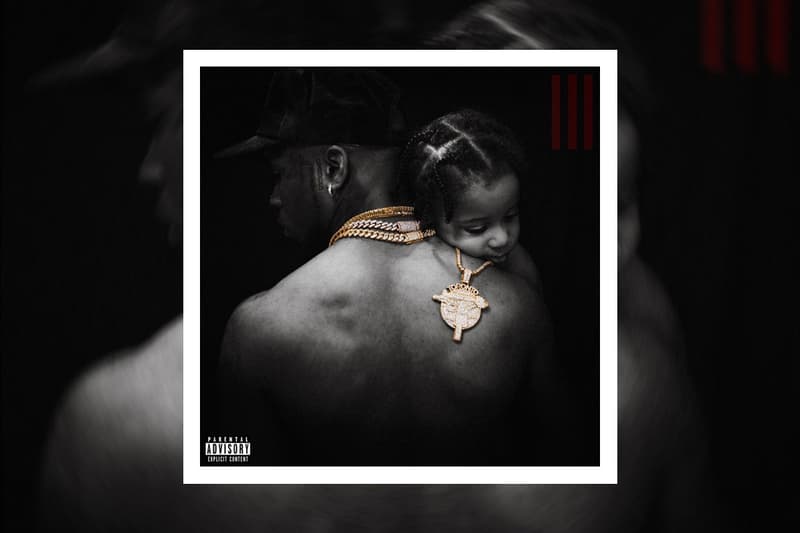 Tory Lanez is celebrating his freedom with the release of his newest mixtape, The New Toronto 3. The third installment in his New Toronto mixtape series launched in 2015, the lengthy 16-track project sees minimal guest appearances from Mansa and Lil Tjay, leaving a lot of sonic space for the artist to exhibit his versatility.
"It's crazy to think that . I drop my LAST mixtape / project with INTERSCOPE on FRIDAY," Lanez wrote in a tweet. "AND IM OFF THE LABEL … LITERALLY A FREE MAN !!!! FREE TO DO AND DROP THE MUSIC THAT I WANT."
In late February 2020, Lanez announced that his record deal with Interscope was coming to an end with The New Toronto 3. The Canadian musician noted that he actually exceeded the contract's five-album deal with 12 projects, including mixtapes like Chixtape 5. "I haven't dropped the music that I REALLY wanted to for the last 4 years," he replied to a fan tweet. He continued, "I just freestyle'd sh*t and songs that WOULD GET YOU BY ,up untill i said f*ck it "i gotta atleast go 60 % or they gone start thinking I'm super trash then boom "CHIXTAPE 5" but this should be fun tho."
Stream Tory Lanez's The New Toronto 3 on Spotify and Apple Music.
Elsewhere in music, watch Gorillaz's "Aries" visual with Peter Hook and Georgia.
It's crazy to think that . I drop my LAST mixtape / project with INTERSCOPE on FRIDAY … AND IM OFF THE LABEL … LITERALLY A FREE MAN !!!! FREE TO DO AND DROP THE MUSIC THAT I WANT .. . ???????????? #TheNewToronto3 will be the first taste of what's to come

— Tory Lanez (@torylanez) April 8, 2020