TikTok Pledges $250 Million USD for COVID-19 Relief Efforts
Alongside another $125 million USD in ad credits.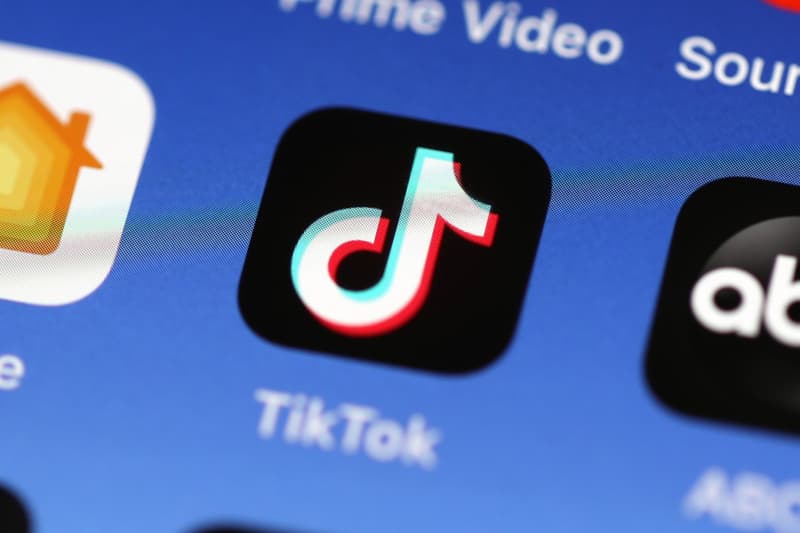 TikTok will pledge $250 million USD toward COVID-19 relief efforts, according to a statement made by the company's president. The fund will be split among three efforts, the TikTok Health Heroes Relief Fund, the TikTok Community Relief Fund, and the TikTok Creative Learning Fund. Money will go toward supporting the "front line medical workers, educators, and local communities deeply affected by the global crisis."
The Health Heroes Relief Fund will receive $150 million USD for medical staffing, supplies, and hardship relief for healthcare professionals.
The TikTok Community Relief Fund will see $40 million USD go toward local organizations in affected coronavirus communities that serve representatives of TikTok's user community like musicians, artists, nurses, educators, and families.
Lastly, TikTok's Creative Learning Fund is slated to provide $50 million USD in grants to educators, professional experts, and nonprofits working on distance learning efforts.
Parent company Bytedance also announced it would provide $25 million USD worth of "in-feed" advertising space for NGOs, trusted health sources and local authorities to share important information.
Several tech companies are pledging money and PPE to healthcare workers amid the pandemic, including Samsung, Apple, and Twitter.
TikTok pledges $250M in COVID-19 relief efforts, plus another $125M in ad credits https://t.co/Bgvya2I389 by @sarahintampa pic.twitter.com/B82W8m6DSK

— TechCrunch (@TechCrunch) April 9, 2020
TikTok pledges $250M in COVID-19 relief efforts, plus another $125M in ad credits: https://t.co/wbVyjCA4dy

— Sarah Perez (@sarahintampa) April 9, 2020