Twitter's Jack Dorsey Pledges $1 Billion USD to Combat COVID-19
Roughly 28 percent of his total net worth.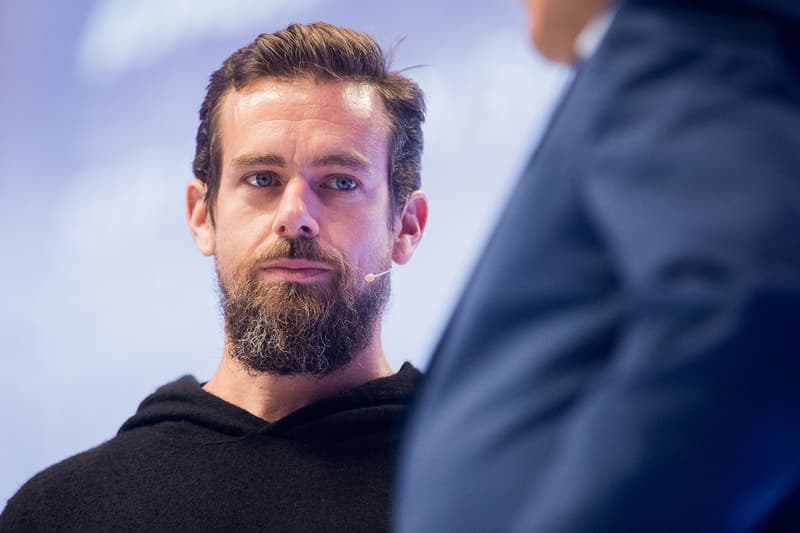 CEO of Twitter and Square Inc. Jack Dorsey took to his microblogging platform to tweet that he would be committing $1 billion USD of his own Square Inc. equity towards aiding the fight against the coronavirus, under his Start Small LLC fund.
I'm moving $1B of my Square equity (~28% of my wealth) to #startsmall LLC to fund global COVID-19 relief. After we disarm this pandemic, the focus will shift to girl's health and education, and UBI. It will operate transparently, all flows tracked here: https://t.co/hVkUczDQmz

— jack (@jack) April 7, 2020
As of writing, Dorsey's $1 billion USD pledge translates from 19,833,400 of his own Square Inc. shares currently valued at $50.31 USD each, which totals exactly $997,818,354 USD and roughly equates to 28 percent of his total net worth. Of course, as the economy fluctuates, his donation could dip down or above its current number, and will be publicly tracked via this Start Small spreadsheet, including a breakdown of where the money is going; so far, $100,000 USD has been set aside for the America's Food Fund to "[h]elp fund meals to people impacted by COVID."
The second part of the tweet above mentions that "[a]fter we disarm this pandemic, the focus will shift to girl's health and education, and UBI," which the tech billionaire explains in a series of follow-up tweets: "I believe they represent the best long-term solutions to the existential problems facing the world. UBI is a great idea needing experimentation. Girl's health and education is critical to balance," then linking Project Drawdown.
"Why now?" Dorsey continues. "The needs are increasingly urgent, and I want to see the impact in my lifetime. I hope this inspires others to do something similar. Life is too short, so let's do everything we can today to help people now."
View Jack Dorsey's full Twitter thread for all his notes on his pledge.
In other COVID-19 funding efforts, Apple Music has launched a $50 million USD coronavirus relief fund to help independent labels.