Kanye West Reportedly Planning Virtual Sunday Service for Easter
Alongside Joel Osteen, Mariah Carey & Tyler Perry.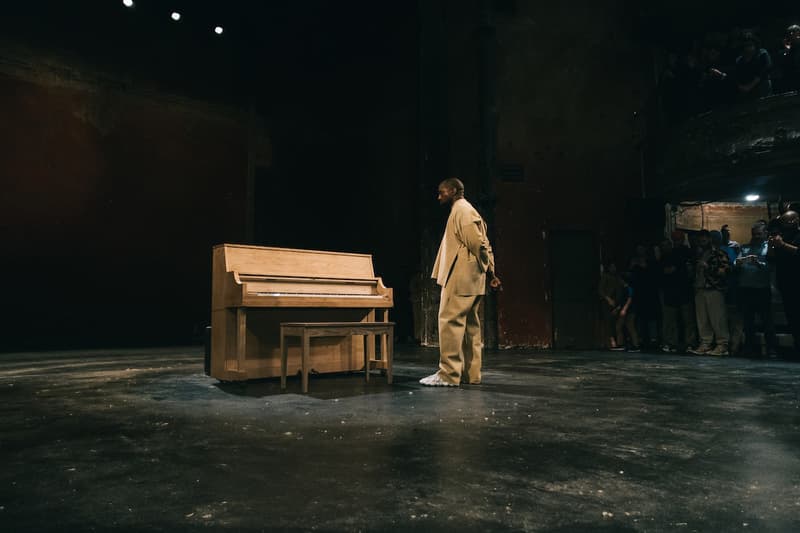 After taking Sunday Service to Paris for fashion week, Kanye West is now reportedly planning a virtual version of the event. According to TMZ, West has partnered with Joel Osteen for a gospel performance in LA that will then be broadcast to Osteen's megachurch in Houston.
Plans for another Sunday Service at the Lakewood Church had already been in the works before the coronavirus pandemic and resulting social distancing measures. As well as Kanye's performance, the special Easter Sunday Service will also reportedly feature Mariah Carey — who will perform "Hero" via webcam in tribute to medical professionals — and Tyler Perry, who will deliver a message of encouragement and support for viewers.
Keep an eye out for more details of the virtual Sunday Service in the coming days.
For more from Kanye, take a look at his high school artwork, which recently made an appearance on Antiques Roadshow.