12 Iconic Frank Lloyd Wright Properties to Launch Virtual Tours
Including Fallingwater, Hollyhock House and Taliesin West.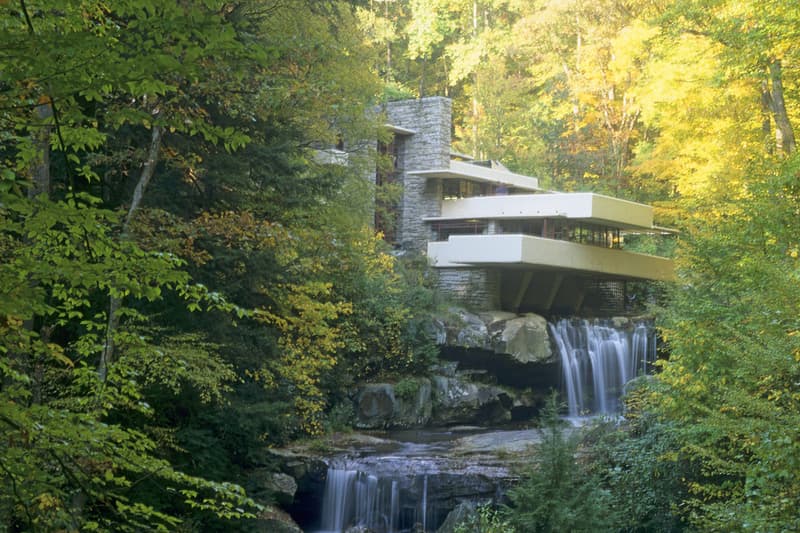 A number of buildings designed by legendary American architect Frank Lloyd Wright are to be opened up for virtual tours during the current pandemic and social distancing measures. The project — named #WrightVirtualVisits — includes iconic properties such as Fallingwater, Hollyhock House and Taliesin West. Since beginning on April 2, the virtual tours will continue every Thursday for six weeks.
The project has been organized by Frank Lloyd Wright Building Conservancy, the Frank Lloyd Wright Foundation and Unity Temple Restoration Foundation. Announcing the scheme, the Conservancy said, ""It is precisely at this time, when so many are shut inside, that we need to experience beauty and inspiration … Wright's works bring people together in harmony with the natural world, reminding us that we are all connected, even when we're apart."
Over the course of the project, different Wright-designed sites will swap videos of tours, posting them to their websites, Facebook and Instagram pages.
In other architecture news, take a look at the Stairway House in Tokyo.