Listen to Bladee's Third Studio Album 'EXETER'
Executive produced by Gud.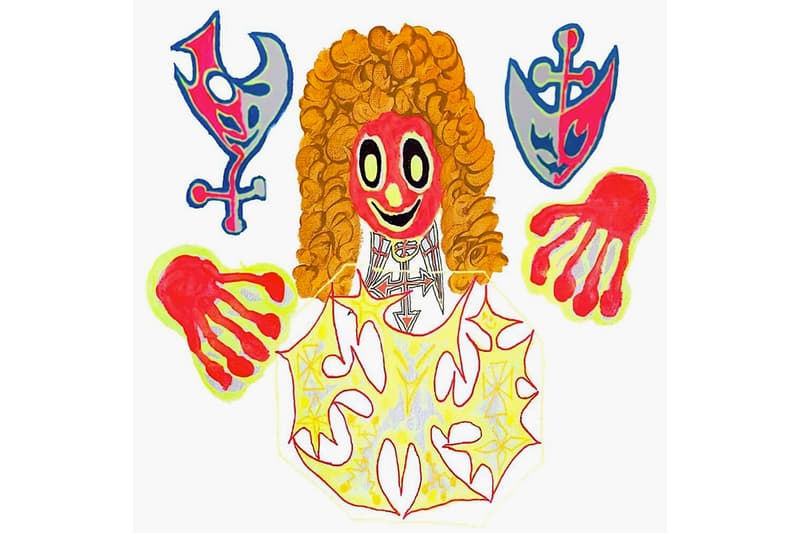 Bladee has released his third studio album, EXETER. The project comes after a variety of loose singles the Drain Gang-affiliated artist has released over the past month, including the Ecco2K-featuring "Girls just want to have fun" and "Undergone." EXETER is Bladee's first full-length since 2018's Red Light and 2016's Eversince, as well as 2019's collaborative album alongside Drain Gang, Trash Island.
Executive produced by Gud, the album makes for an interesting departure from his normative blend of ambient pop and cloudrap. While Gud's production still maintains its eclectic blend of trance pads and trap, much of the production on EXETER feels stripped-back, relaying a spacier, psychedelic atmosphere, with Bladee continuing to showcase his hazy delivery. On "WONDERLAND" and "LOVESTORY," fellow Drain Gang member Ecco2K joins in for some playful cameos. Overall, the album is Bladee's shortest yet and is roughly half the length of his two previous records with a playtime of just 18 minutes.
The last six months for Drain Gang has seen an impressive armament of releases. In November, Thaiboy Digital delivered his debut album, Legendary Member, with Ecco2K following months later with the surprise release of his long-awaited debut album, E.
You can stream Bladee's EXETER below. He's set to go on a European tour later this October — dates can be found here.
For more music news, listen to Azealia Banks' new tracks, "Canada Goose Freestyle" and "Mamma Mia."