Stream Bladee's New Album, 'Red Light'
Featuring appearances from Uli K and ECCO2K.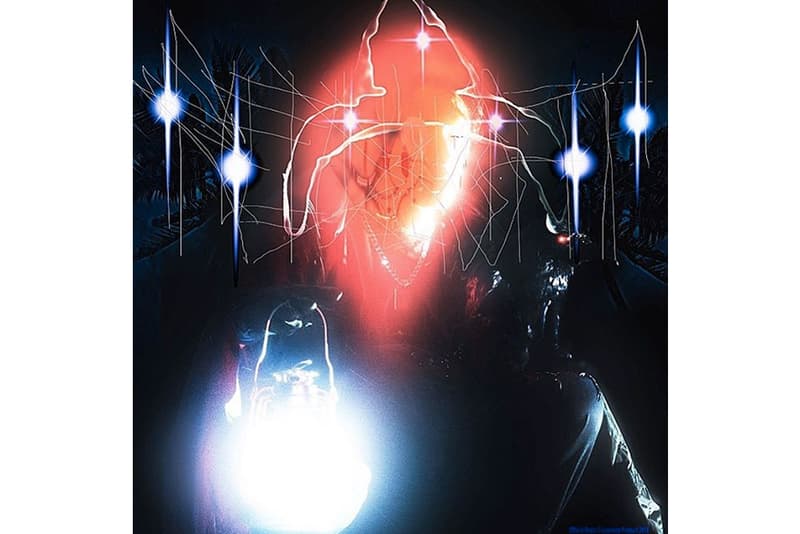 Following up the release of D&G with fellow Drain Gang member Thaiboy Digital, Bladee recently released his latest album, Red Light.
Comprised of 14-tracks, the album was executive produced by Whitearmor and features production from frequent collaborators Yung Sherman and Gud. Continuing Bladee's exploration of autotune-assisted crooning, the Swedish artist's latest project ranges from genre bending pop hybrids to experimental ballads. While choice features from Bala Club's Uli K on "That Thing You Do" and ECCO2K on "Obedient" and "For You."
Listen to Bladee's new album Red Light below and let us know what you think.
For more music news, Playboi Carti recently released his long-awaited debut album, Die Lit.