Wu-Tang Clan's 'Enter the Wu-Tang (36 Chambers)' Will Get Remade By 9 New Rappers
Good or bad idea?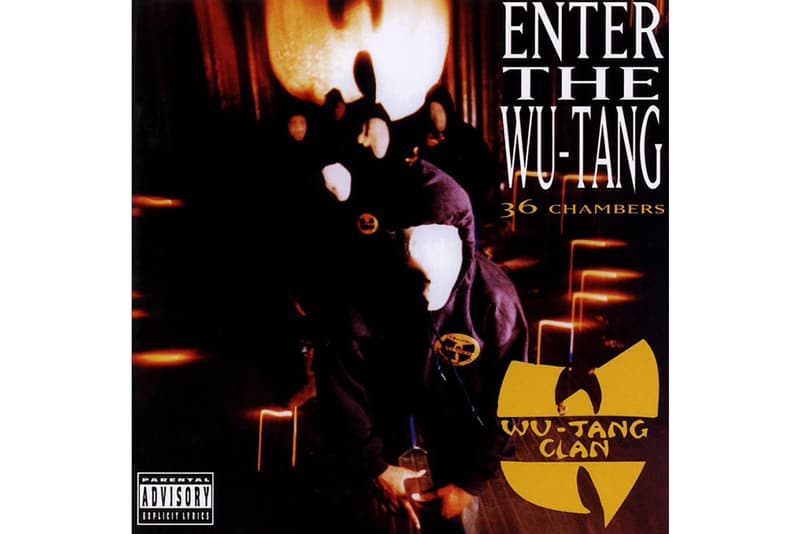 It looks like Wu-Tang Clan's iconic 1993 album Enter the Wu-Tang (36 Chambers) will be remade with nine new rappers. In an interview with XXL, Loud Records founder Steve Rifkind says that "nine MCs from today" will "play a character in the original 36 Chambers." In addition there will be a "major tour" in celebration of the 25th anniversary of the album.
Rifkind founded Loud Records with Rich Isaacson in 1991 and the record label helped launch the careers of well-known rap acts like Wu-Tang Clan, Mobb Deep and Big Pun. In 2002, Rifkind sold Loud and its catalog to Sony and then formed SRC via Universal. In 2012, he departed from SRC and this year, he relaunched Loud Records in partnership with RED Music and Legacy Recordings.
In addition to a new version of Wu-Tang Clan's debut album, Rifkind also says that the label has plans to honor and celebrate the 20th annivesary of Big Pun's Capital Punishment.
Stay tuned for more details on this and let us know if you think it's a good or bad idea to remake the classic Wu-Tang album.