Google Duplex Will Identify Itself as AI When Making Calls
The assistant sounds too lifelike for some.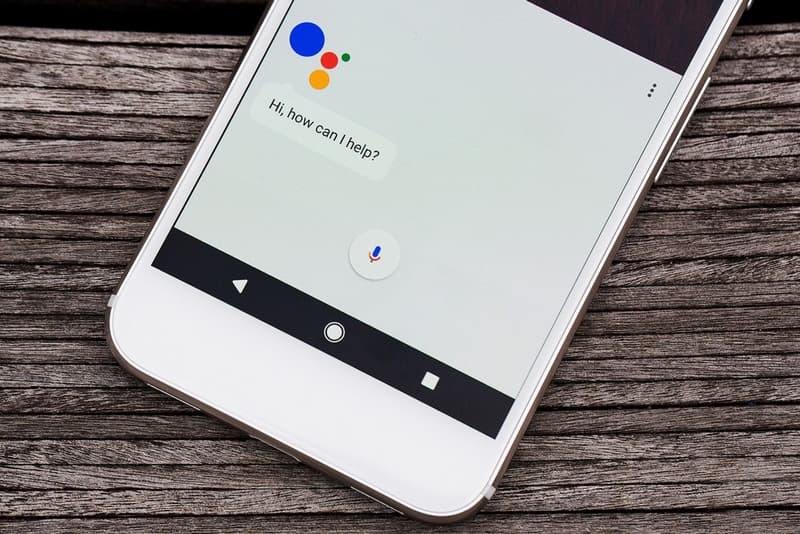 One of Google's big announcements at its recent I/O conference was Google Duplex, an assistant that can make phone calls on your behalf. The feature was greeted with mixed-reactions, with some viewing the feature as an overstep, especially as the AI mimicked the vocal tics of humans in order to sound life-like. To counter the ensuing questions about the ethics of such a device, stating the following:
"We understand and value the discussion around Google Duplex — as we've said from the beginning, transparency in the technology is important. We are designing this feature with disclosure built-in, and we'll make sure the system is appropriately identified. What we showed at I/O was an early technology demo, and we look forward to incorporating feedback as we develop this into a product."
Google Duplex will be rolled out during the summer as part of the upgraded Assistant app. In related news, you can find out about Google's other biggest I/O announcements. Watch below to see Google Duplex in action.