Here's Google I/O 2018's Biggest Announcements
One addition will be having John Legend as an assistant voice.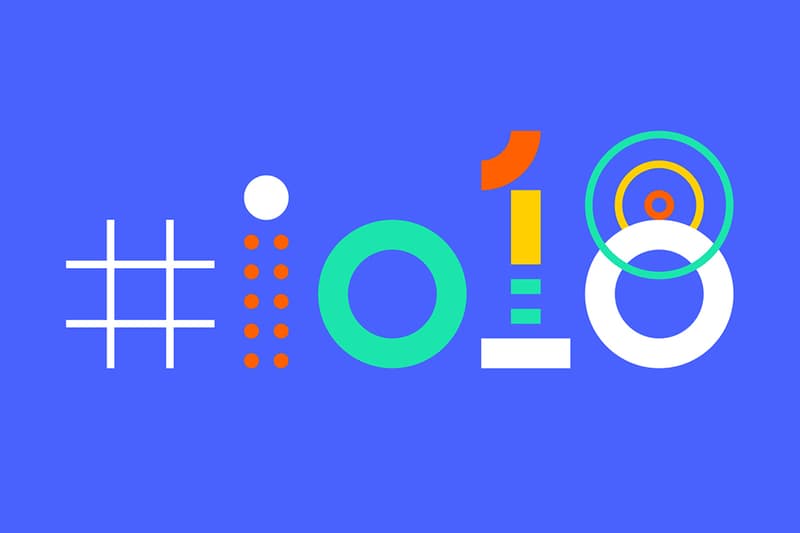 Google's I/O developers conference has led to several game-changing announcements for the company. CEO Sundar Pichai stated on Tuesday May 8 that will use John Legend as a voice on Google assistant, making the singer one of 6 additional voice options that will be available for both the mobile and Google Home apps now.
The Verge reports about the Android P, which is the new OS for Android and introduces a series of iPhone X-like gestures. It will also allow for you to monitor your time spent in apps and also cap your time in apps by setting a time limit. There's also Google Duplex, which lets Google Assistant go to the next level and actually make appointments on your behalf in phone calls, which impressed in a demonstration as listeners were unable to hear a robotic voice and it carried out a natural conversation.
Gmail is introducing Smart Compose, which uses AI "to help you draft emails from scratch, faster." The feature will be rolling out over the next few weeks. The Maps app will also be incorporating social media usage into its experience allowing you to collaborate with friends to make shortlists of places to visit as well as allowing you to follow neighborhoods to see when new businesses enter the area.
Google Lens allows you to translate text from a picture into your phone with minimal fuss, which would prove useful when writing down a Wi-Fi password for instance. It will also allow you to identify clothing from a picture. The feature is currently admittedly imprecise, but it will be a useful tool in the near future. The News app will also received AI curation while Photos will give you stronger editing capabilities.
In related news, Extra Butter has introduced a new iOS shopping app.