Extra Butter Introduces New iOS Shopping App
Complemented by a special incentive.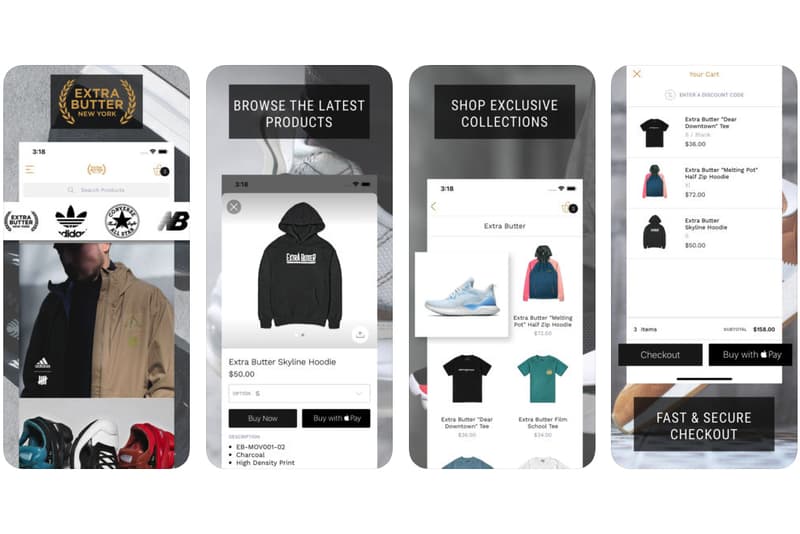 Extra Butter has expanded its reach with a new iOS shopping app. The notable sneaker boutique will share its selection of products in the palm of your hand in addition to VIP info and real time updates. This app will include Apple Pay and is currently available in the App Store or Extra Butter's official website.
To commemorate the drop, Extra Butter is giving away an EB Gold Pass which lets one special customer guarantee and purchase a countless amount of drops for a six month span starting on June 1 and concluding in December. Entires are currently open and will close on May 25 via the Extra Butter app. You can also check out the store's collaborative adidas AlphaBOUCE Beyond.