Bjarke Ingels to Design New WeWork Workplaces
Ingels is joining the company as its Chief Architect.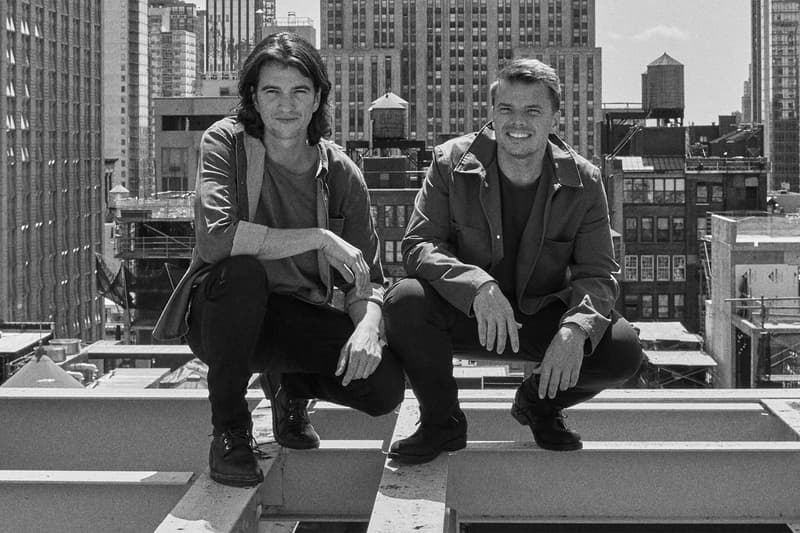 Renowned Danish architect Bjarke Ingels is joining co-working company WeWork as its new Chief Architect, as announced today by WeWork founder and CEO Adam Neumann in a blog post. Going forward, Ingels will work with WeWork's design team on future workplace offerings.
"As WeWork's chief architect, Bjarke Ingels will help us reimagine and reshape the future of our spaces, our company, and ultimately our cities. Bjarke caught my attention because he's changing the way we think about architecture. His designs inspire as much as they surprise," said Neumann of the addition.
The move marks just the latest partnership between WeWork and Ingels: last November, BIG unveiled WeGrow, it's kindergarten design for WeWork.
"Bjarke and BIG have also been instrumental in designing WeGrow," adds Neumann. "Given their experience with projects like the Lego House, we will reimagine education and the learning environment for children to foster entrepreneurship and creativity."
Ingels will remain at the helm of BIG while taking on his new role.