Burberry Shares Fall as Major Investor Pulls Out
Dropping by over 7%.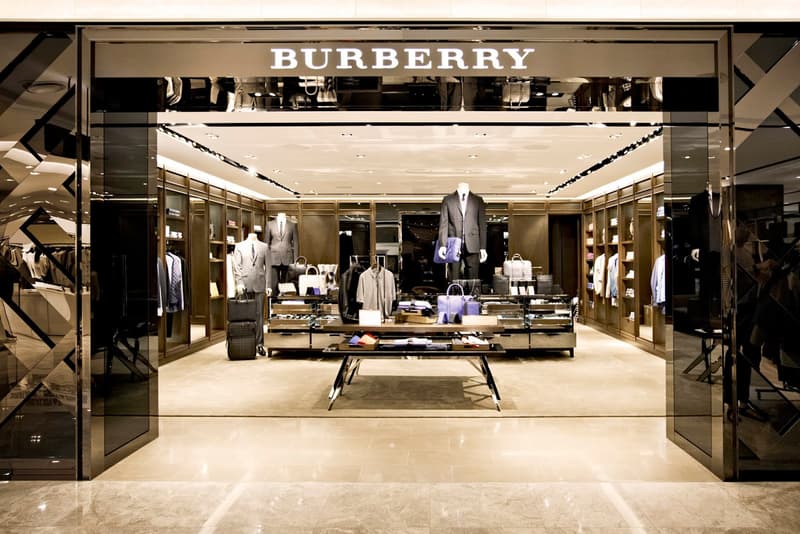 Burberry group shares have fallen by 7.7 percent after a major investor — Belgium-based GBL, which also owns shares in adidas — sold its entire stake in the British company. GBL has been purchasing shares in the Riccardo Tisci-led house since March 2017, before increasing its stake following the appointment of Marco Gobetti as CEO. Before selling its stake, the full holding stood at 27.6 million shares, around 6.6%, with the sale raising around £498 million GBP (approx. $675 million USD).
GBL's decision to sell the stake is to allow the company to invest elsewhere. As the co-CEOs announced, the sale gives them a "capital gain of approximately £83 million GBP" and that these proceeds "will be redeployed into other investments, in line with GBL's portfolio diversification strategy." This is the latest bad news for Burberry, with the company also announcing a drop in profits almost exactly a year ago.
In other fashion news, 032c has announced an interdisciplinary festival in Berlin.