Kanye West's New Singles Show Signs of Success
See how they fared.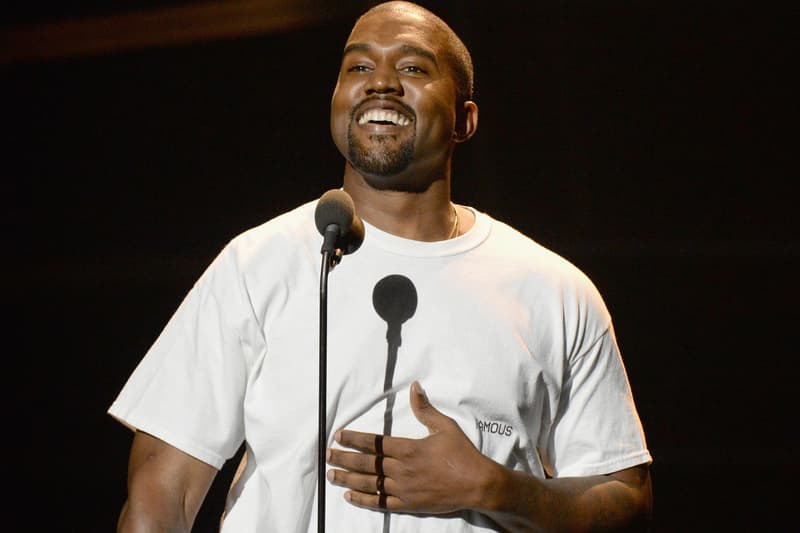 Kanye West's reentry into the cultural zeitgeist hasn't been without incident, be it endorsing far-right Candace Owens or taking pictures in Donald Trump's MAGA hat. But in between that, he also released two singles in "Lift Yourself" and "Ye vs. the People," and now Billboard reports the first-week results.
"Lift Yourself," a song widely considering a troll aimed at Hot 97 DJ Ebro Darden had 4,000 U.S. digital sales, however, is bubbling underneath the Billboard Hot 100 chart right now, just five spots away from being including in the top 100. This is mainly due to fans streaming the song heavily.
"Ye vs. the People" had 12,000 U.S. digital sales and debuts at No. 85 on the chart dated May 12. This is West's first Billboard Hot 100 entry as a lead artist since 2016. The song collected 7.4 million U.S. streams. "Ye vs. the People," which showed T.I. and Kanye talking and eventually making the song in what appears to be a very short space of time, is West's 82nd Hot 100 entry, the ninth-most in the chart's 59-year history.
In related news, Daz Dillinger recently made a diss track about West.
US digital sales: Ye vs. The People, @kanyewest Feat. @Tip 12,000 (debut).

— chart data (@chartdata) May 8, 2018
US digital sales: Lift Yourself, @kanyewest 4,000 (debut).

— chart data (@chartdata) May 8, 2018
Billboard Bubbling Under Hot 100: #5(new) Lift Yourself, @kanyewest.

— chart data (@chartdata) May 8, 2018