ESPN, UFC & Disney Finalize Streaming Deal
"UFC on ESPN+ Fight Nights."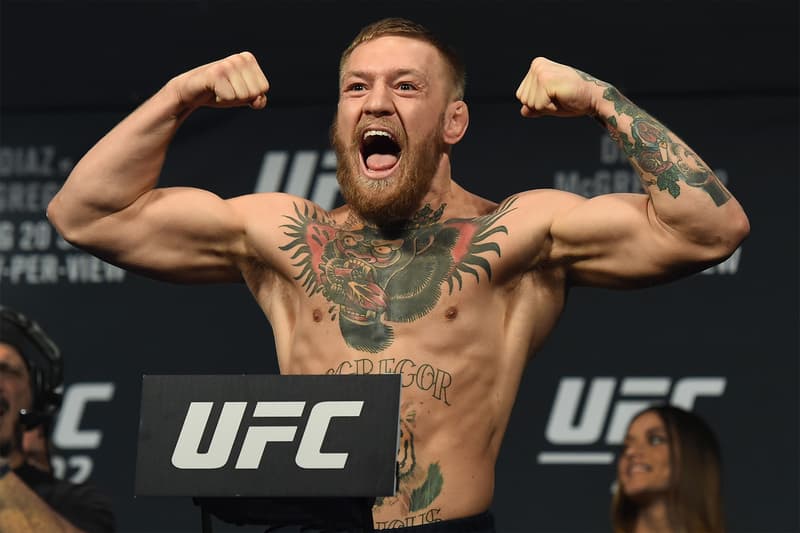 The distribution deal between ESPN and UFC has been finalized following months of rumors. UFC confirmed the rumors earlier today which will incorporate an exclusive multi-year media rights agreement for live UFC content on ESPN+ and ESPN television, social and digital platforms.
Set to launch in 2019, the deal will include 15 live UFC events — to be branded "UFC on ESPN+ Fight Nights," — to stream exclusively on ESPN+. Along with the live events, ESPN+ subscribers will also be introduced to the following UFC content: Dana White's Contender Series, pre- and post-shows for all 15 "UFC on ESPN+ Fight Nights," UFC's full archive of programming, and of course UFC Countdown shows, press conferences, weigh-ins, and pre-and post-shows. Currently ESPN+ currently costs $4.99 USD a month ($49.99 USD per year).
Dana White, UFC's president, said: "I couldn't be more excited to partner with The Walt Disney Company and ESPN on an agreement that will continue to grow our sport. UFC has always done deals with the right partners at the right time and this one is no exception. We will now have the ability to deliver fights to our young fan base wherever they are and whenever they want it. This deal is a home run for ESPN and UFC."
In related news, Disney will start streaming live shows on Twitter.