Asahi Releases a Clear Caffè Latte in Japan
Zero caffeine, no fat and low calorie.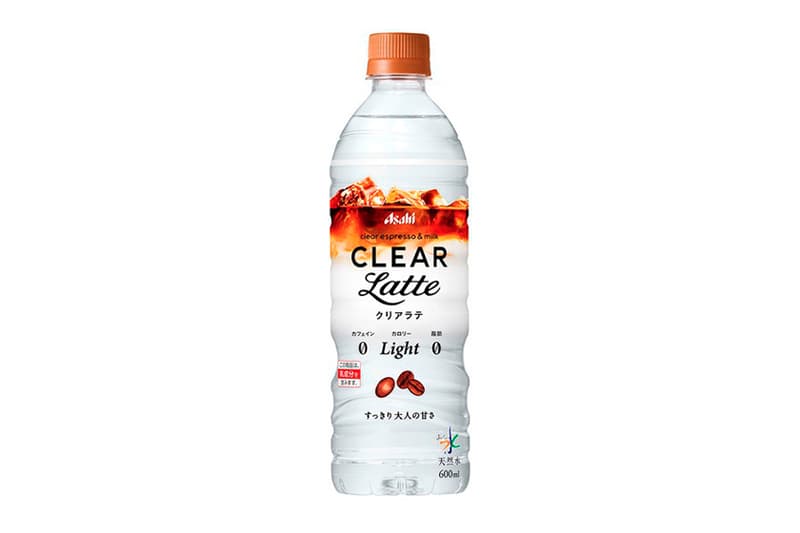 Building on Japan's range of clear beverages, brewery and soft drink purveyor Asahi recently released a Clear Caffè Latte drink.
Yet another inventive refreshment offering for Japan, the totally transparent caffè latte-flavored water contains zero caffeine, no fat and is low calorie. Described as a "clear espresso and milk," the interesting beverage is made from espresso extract, whey minerals from raw milk and pure water. Clear iterations of classic drinks have become quite a big trend in Japan, following Suntory's globally popular leading release of clear yogurt, milk tea and iced tea beverages last year.
Available in Japan now, look out for stateside imports of Asahi's Clear Caffè Latte and other clear offerings in the near future.
For more food news, learn how Shake Shack aimed to solidify burger culture in Hong Kong with its latest Asian expansion.