Helmut Lang Spotlights Carrie Mae Weems for New Artist Series Collection
Forward-thinking fashion meets art.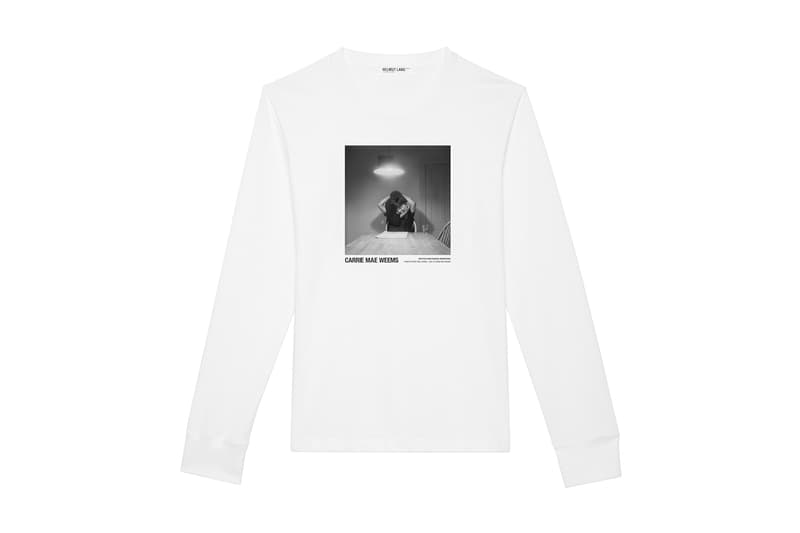 1 of 4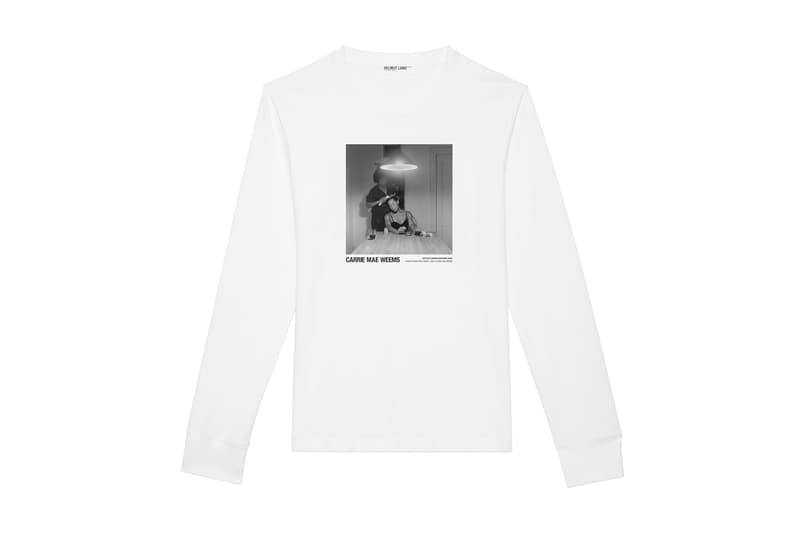 2 of 4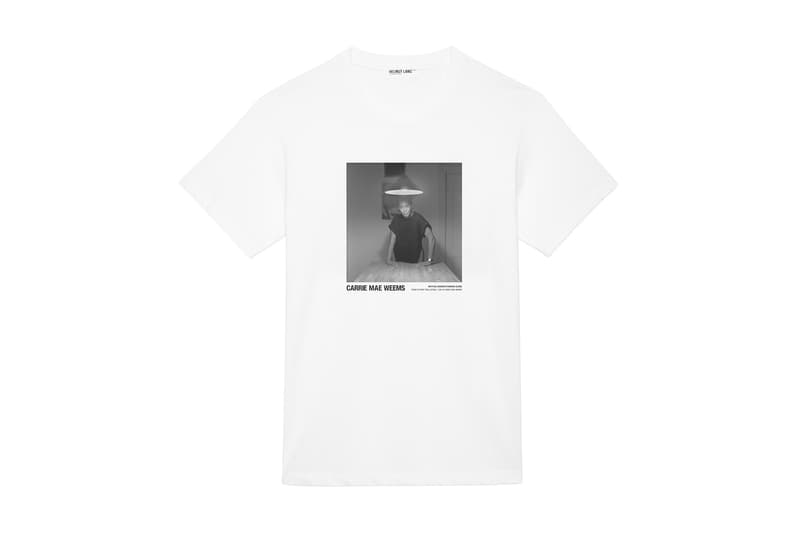 3 of 4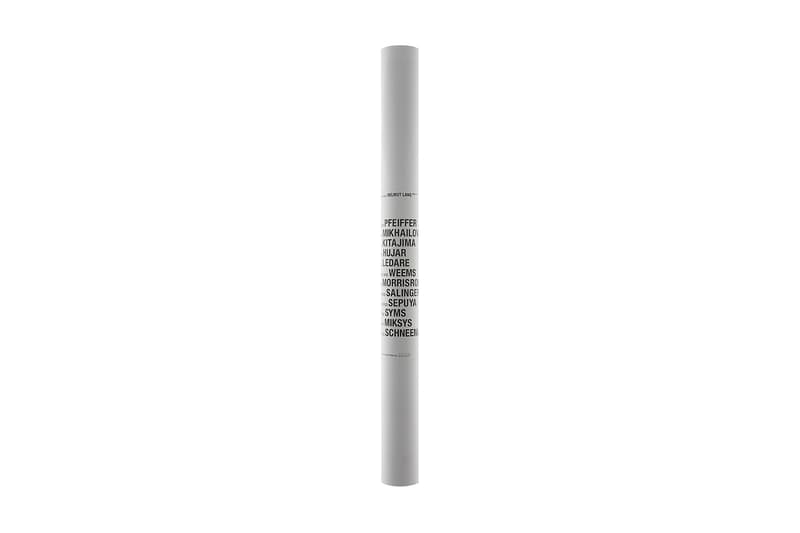 4 of 4
Following a special January release, Helmut Lang has introduced the latest installment of the brand's new Artist Series collection. This time around, the famed label turns to Carrie Mae Weems for inspiration and a new collaborative drop. Utilizing pieces from Weems' Kitchen Table series, Helmut Lang has produced a new live of t-shirts and posters.
As Helmut Lang's official statement notes, Weems stands as the "first African-American Woman to receive a Guggenheim retrospective, with around 50 solo exhibitions to her name" and boasts a career spanning more than three decades.
"From 1989 to 1990, Weems began the daily ritual of photographing herself at her kitchen table, depicting her story as a woman through the conduit of its featured cast: her daughter friends, lover," reads Helmut Lang's breakdown of today's line. "The series became a benchmark for female artists owning their representation."
You can take a look at Helmut Lang's Artist Series: Carrie Mae Weems collection above. The pieces are available for purchase at the official Helmut Lang website, and 15% of proceeds will go to the Social Studies 101 charity.
Back in March, Saks Fifth Avenue spotlighted Helmut Lang for a streetwear-centric editorial.