Five More Nike Executives out Amid Harassment Allegations
Nike is still in hot water.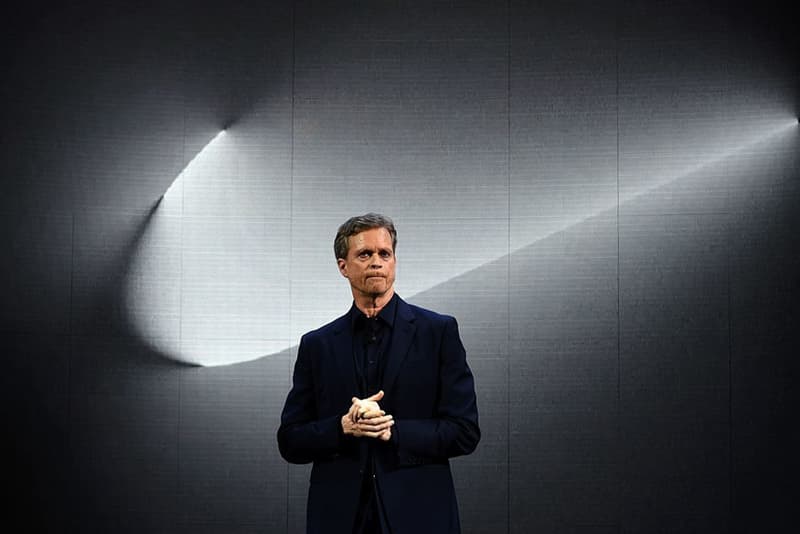 Days after Nike CEO Mark Parker apologized for the toxic corporate culture at the brand, five more top level executives have departed the company. Reports and complaints about workplace harassment and discrimination started making waves in the industry in April and the Swoosh is still feeling the effects.
According to The New York Times, Nike confirmed today the departure of Steve Lesnard, head of running in North America; Helen Kim who oversaw Eastern North America; Simon Pestridge, head of marketing for performance categories; Tommy Kain, director of sports marketing; and Ibrahem Hasan, senior creative director. All of these exits can be seen in two ways: Nike's attempt at trying to rectify the culture in their workplace or the start of a mass exodus with no end in sight.
Either way, the reality is that adidas is killing Nike in sales in North America and the Swoosh needs to sort out their in-house laundry as soon as possible. Chime in below on the latest developments.