Why Does Luxury Retailer Saks Fifth Avenue See Streetwear in Its Future?
Integrating Stone Island, and teasing an exclusive OFF-WHITE™ collection.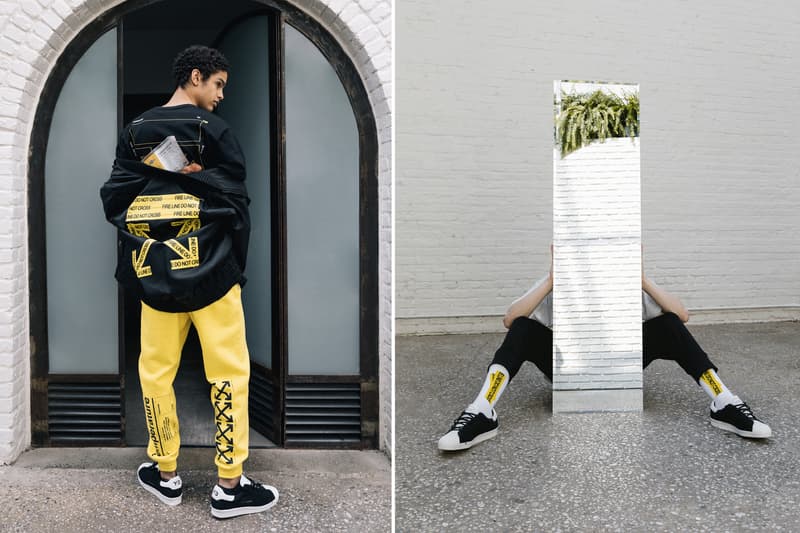 1 of 8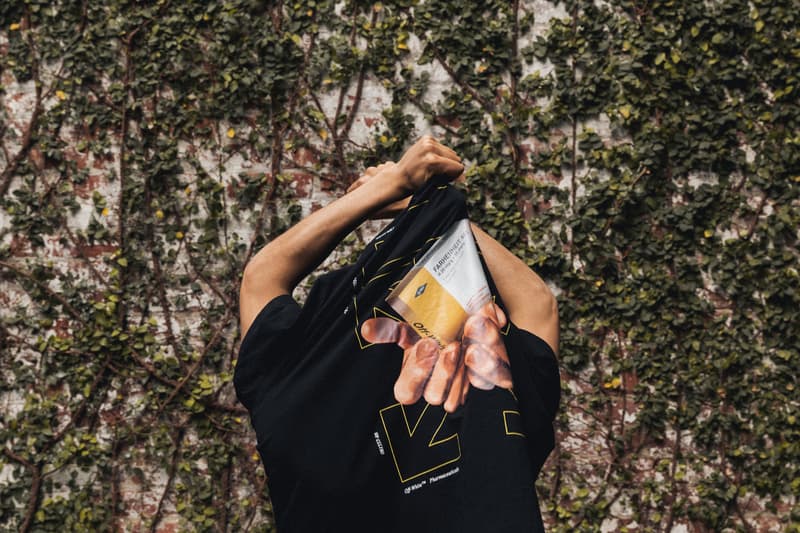 2 of 8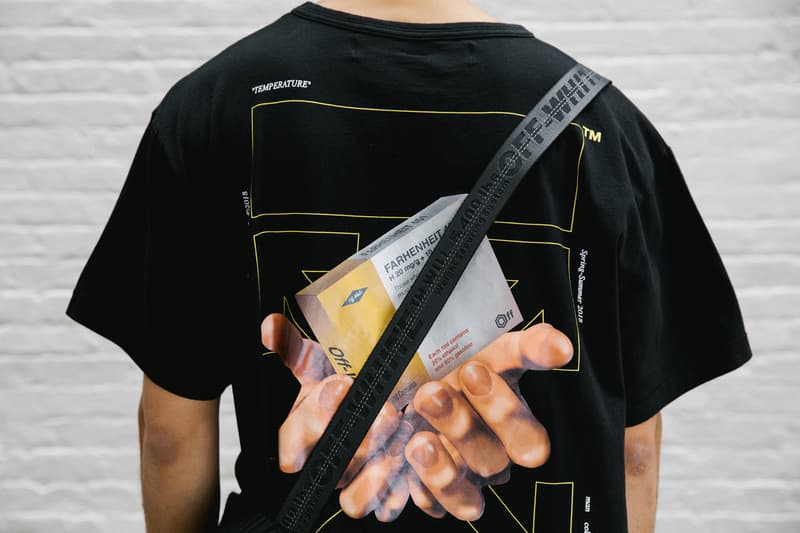 3 of 8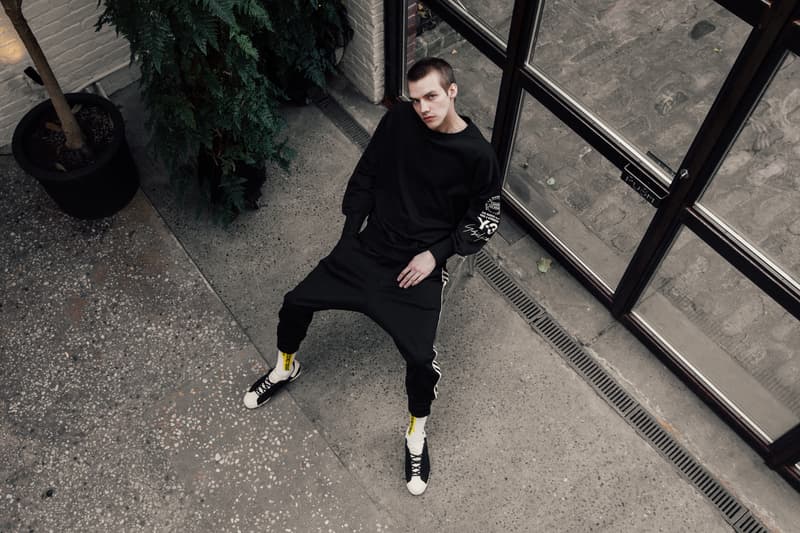 4 of 8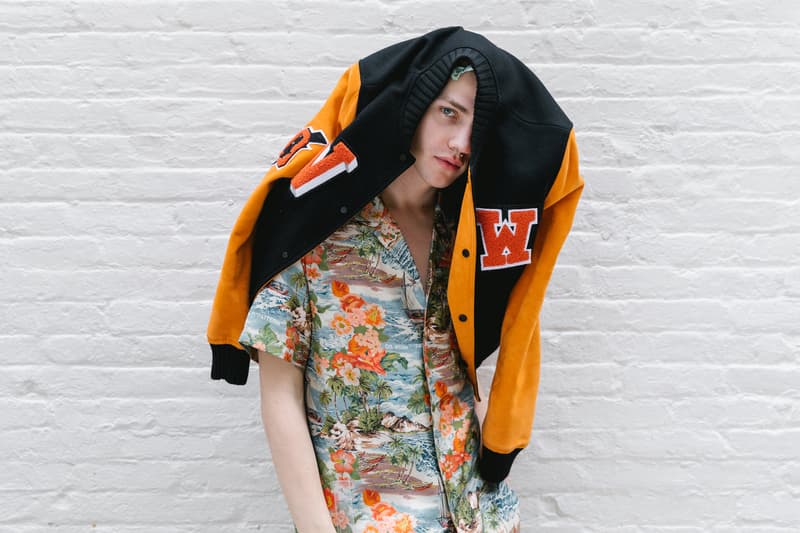 5 of 8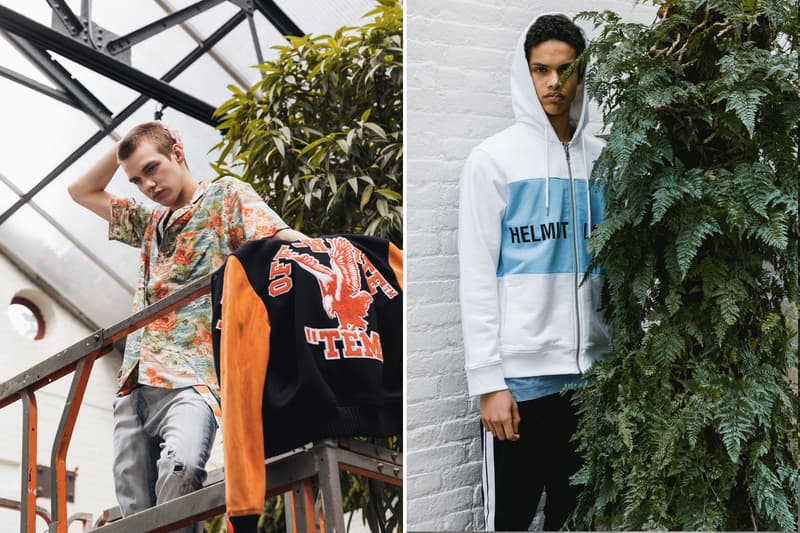 6 of 8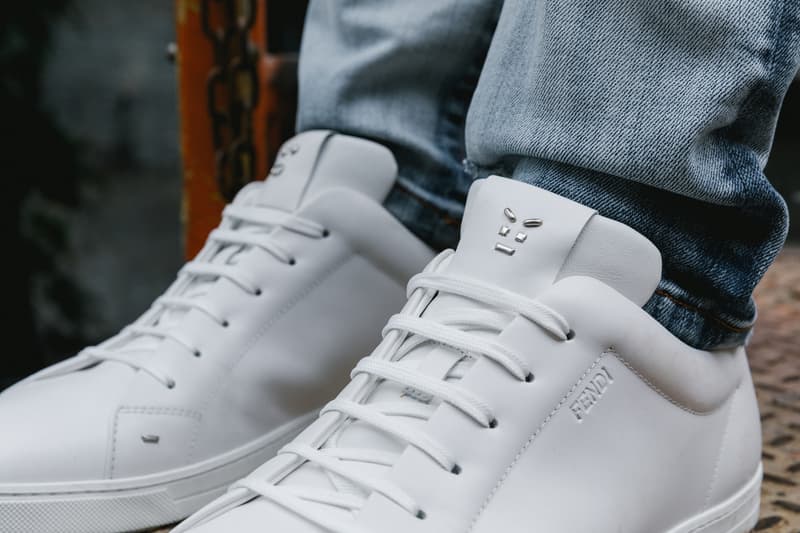 7 of 8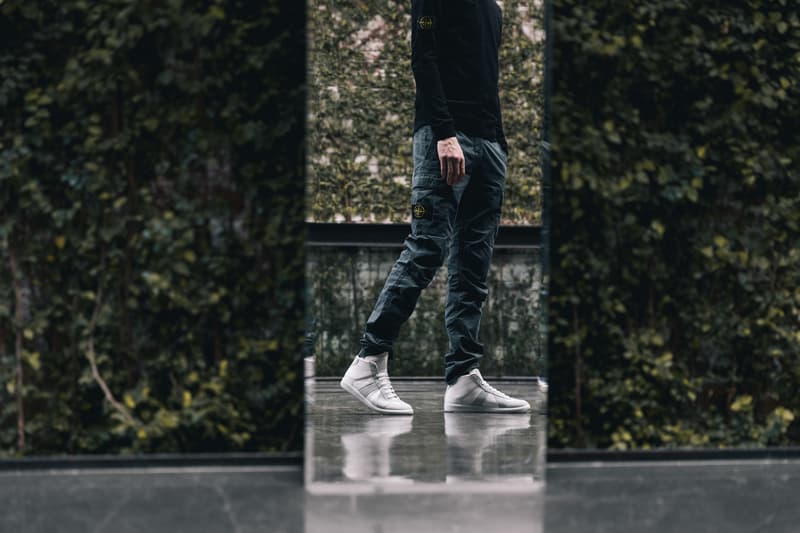 8 of 8
As streetwear has found itself in the fashion spotlight, luxury retailer, Saks Fifth Avenue, views the movement as a permanent shift in style — having already incorporated fan-favorite labels into its stores and on saks.com for years. Keen to take a look at its interest in the streetwear space, HYPEBEAST dug into the Saks stockroom to put together an editorial featuring coveted imprints like OFF-WHITE™, Palm Angels and Stone Island, and got the chance to speak to its buyers about how the team forecasts, goes to market and keeps its consumers coming back for more.
Describe your buying process.
Our fashion office and buying team agrees upon the trends. Next, we're off to market to select product. We're also always tuned in to what's happening on social media and sites like HYPEBEAST.  Going to market is cool because so many of the showrooms are concept-based. At Marcelo Burlon's showroom, there's a basketball court — his next collection is a collaboration with the NBA. We played a few games, badly. The Margiela showroom has a perfect view of the Eiffel Tower.
How has Saks become a destination for streetwear?
We've been very aggressive about carving out this zone over the last few years by providing the brands that our customers covet. We have a great relationship with New Guards Group. We were the first retailer to sell Palm Angels in the U.S. Virgil Abloh of OFF-WHITE™ recently hosted a party to celebrate a Saks-exclusive collection called "Shock Waves." We also have a few exciting collaborations coming up soon that we can't announce yet but stay tuned to the Saks men's Instagram. 
1 of 2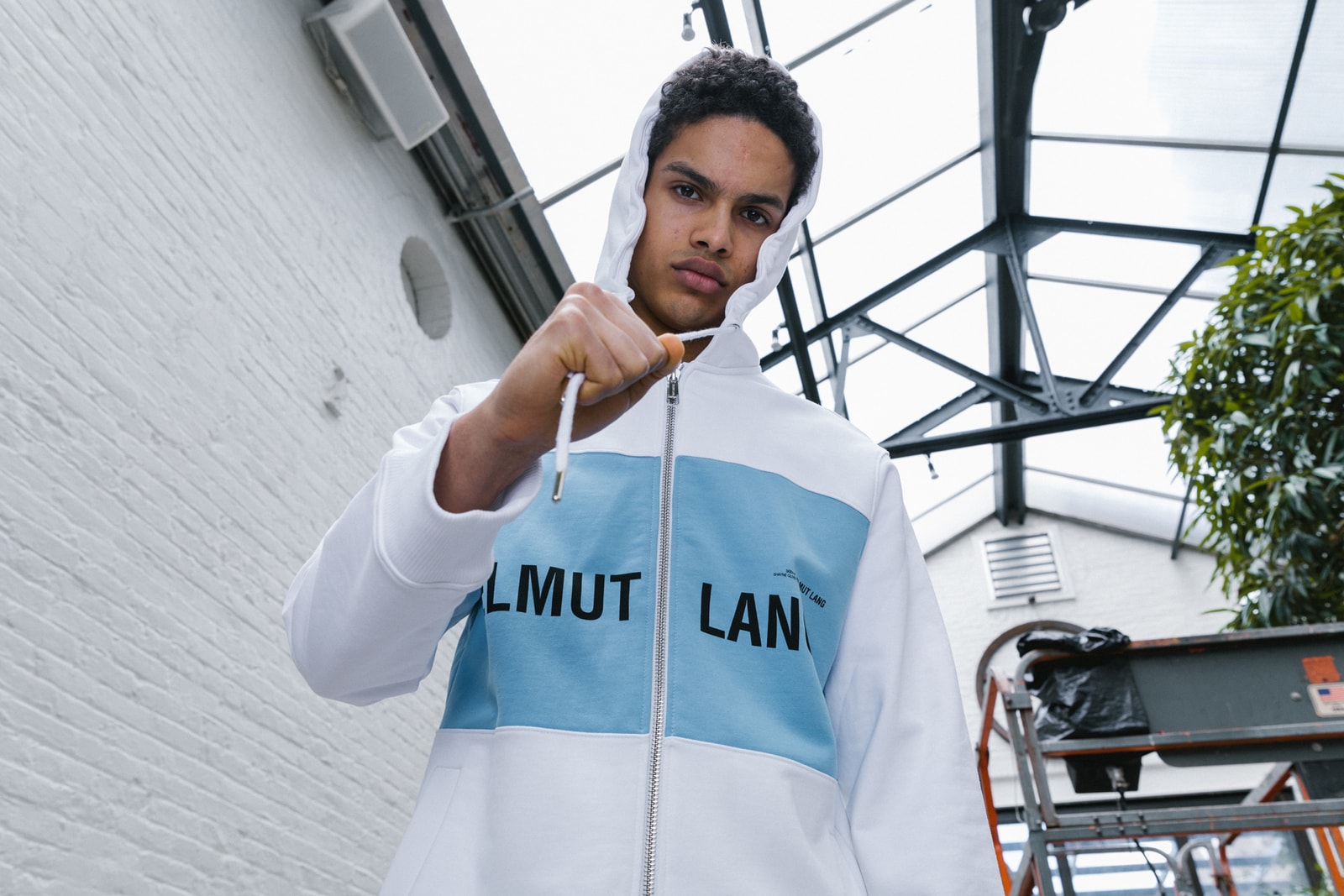 2 of 2
Are there differences between your digital and brick-and-mortar customers?
The digital customer tends to be more aware of the latest brands and trends. He is savvy about what is happening in the market and he's casual in his attitude towards fashion — his style reflects that sensibility. Our brick-and-mortar customer tends to be a weekend shopper buying a look for later that night. He's more than likely looking for instant gratification.
Vetements showcased an installation at the Fifth Ave flagship last summer, are there any other brand installations/workshops in the works?
OFF-WHITE™ will be getting dedicated space in our New York, Beverly Hills and Atlanta locations. We also have a few exciting collaborations coming up soon that we can't announce yet.
As the retail market is constantly fluctuating, how do you ascertain what trends will be stabler for the season?
Retail may be fluctuating but the demand for streetwear is certainly not waning. Guys are looking for these staples: graphic and logo tees and sweatshirts, hoodies, tracksuits, and edgy outerwear. We've also been working with top brands to adjust their calendars and offer more deliveries. We want new product available quicker to our customers.
What are the hottest items for your male customers?
Our customers can't get enough of sneakers, water and weatherproof outerwear from Canada Goose and Moncler, apparel and accessories from Balenciaga and anything from OFF-WHITE™ — and we do mean anything! 
You mentioned that Saks started to carry Études, what other new brands can your customer expect this season?
Stone Island, Kappa and UnRavel.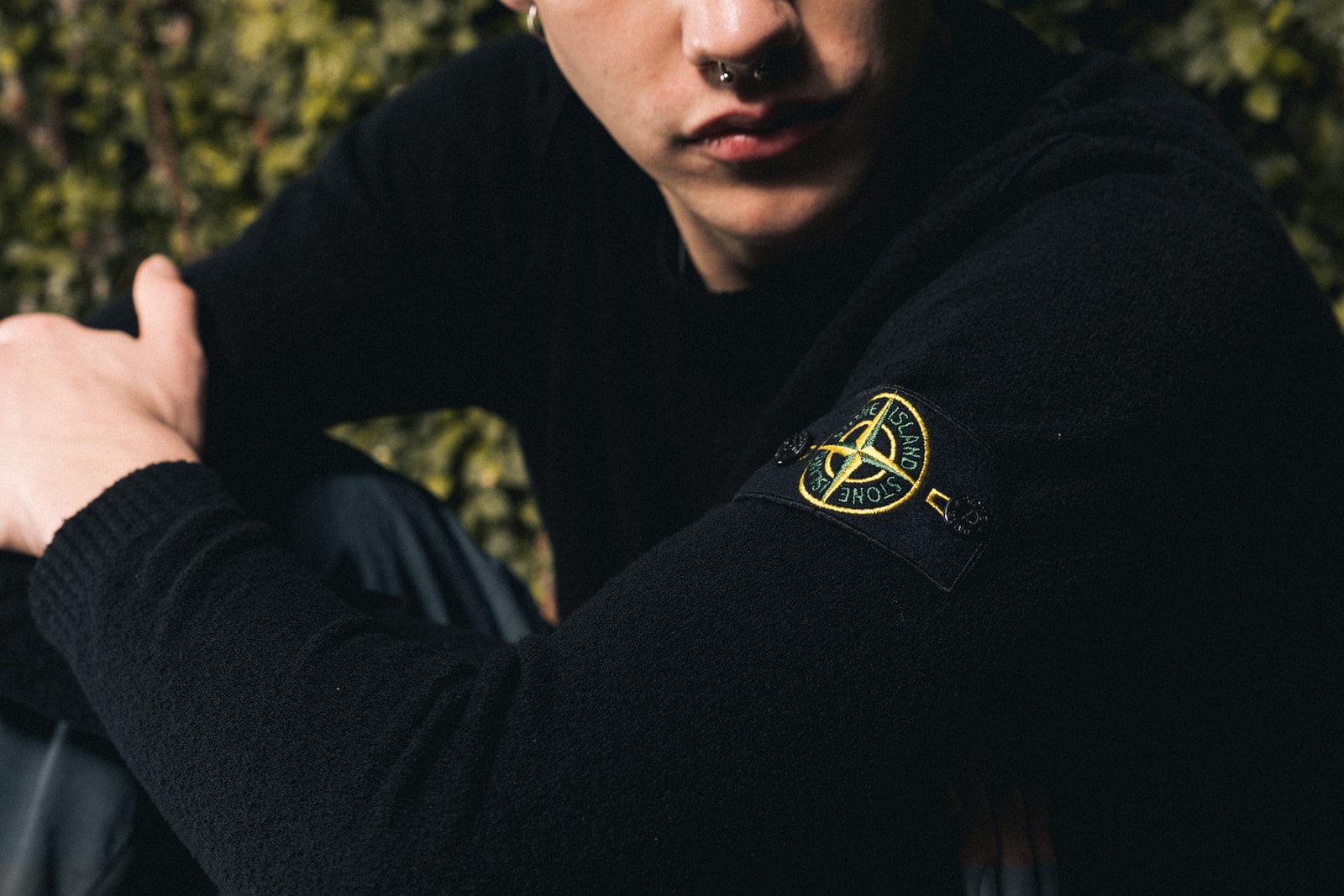 After reviewing the Spring/Summer 2018 runway shows, which shows were you most excited about?
AMI, Y-3, Valentino, Balmain and Dior. In general, this was the first season in a long time where we wanted to buy everything from head to toe.
Which men's trends do foresee will be prominent in three years?
The things you remember about a guy is the coat he wore, his denim and his shoes. With that being said, trends we continue to stand behind are statement outerwear, great denim and cool sneakers.
Streetwear is…
Luxury streetwear is not a trend but a lifestyle and will still be prominent in years to come. And the fact that high-end lines have offered more "streetwear" focused collections, only validates the trend and will prolong its prominence further.
Head over to Saks Fifth Avenue's website to get a view and shop its luxe streetwear picks.
Responses above were curated by Saks' buying team consisting of Alison Sincoski, Michelle Joseph and Robert Barbara.