Chance The Rapper Joins Sterling Hayes for "Drowsiness"
The SaveMoney crew lives on.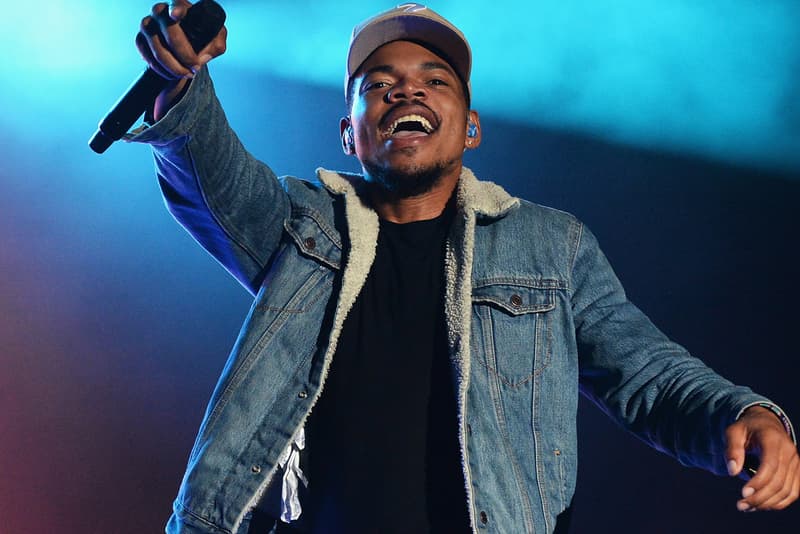 SaveMoney affiliate Sterling Hayes links up with hometown hero Chance The Rapper for a new single titled "Drowsiness." The joint effort is being introduced as the lead single in support of Sterling Hayes's forthcoming full-length release SideFX, a 15-track project scheduled to drop on May 29.
"I was in California and I went down to Nico Segal and Nate Fox's studio," Hayes tells Complex, breaking down the origins of today's record. "I showed them an early version of my project and Nate Fox gave me advice that made me stop rushing my project. He told me to restructure songs and think about the music differently. It opened my eyes to the music. That small constructive criticism really made me rethink this entire project."
Hayes also reveals to Complex that "Drowsiness" was originally just a brief "interlude." "We just kept adding parts and guest features and it got bigger and bigger. The version that's on the album is seven minutes long and has Kami, Potash Twins, Teddy Jackson, and Nico Segal," Hayes adds. "I was at the club with Chance towards the end of 2017 and he said he wanted to record a verse for the project. His only availability was the next day but I had work so I told them, 'Hey, Chance The Rapper is recording a verse for my album. I don't care what y'all do but this is happening.' They didn't fire me!"
You can stream Sterling Hayes and Chance The Rapper's "Drowsiness" single below.