Shopify to Open a Physical Retail Space
The e-commerce platform sets up shop IRL.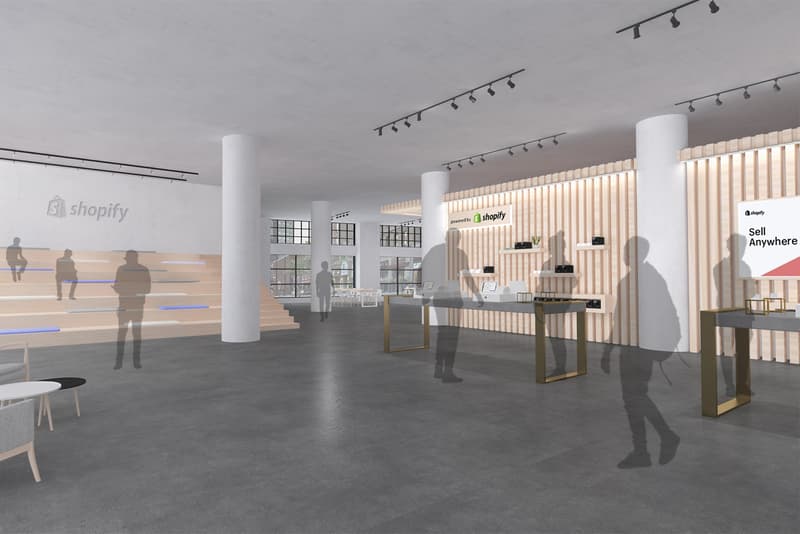 Shopify is set to make the jump to physical retail. As WWD reports, the Canadian-based e-commerce platform is set to open a U.S. store sometime later this year to showcase wares from existing merchants and attract new business.
Said Satish Kanwar, vice president of product at Shopify, to WWD:
There's been a lot of speculation about the death of physical retail in the last year. And we think that a lot of this has come because of large-scale brands that have been really been offering undifferentiated experiences — and closing locations — as a result of that. We think this is a really important time to show the rest of the retail landscape — and small- and medium-sized retailers — that the opportunity and support for them is strong and that it's real.
The space will reportedly play host to daily workshops and feature Shopify "gurus" that will be available on-site for one-on-one appointments to provide resources and guidance for future business partners.
"Not only will they be taught and worked with hands-on to solve these problems, they'll do it with other entrepreneurs beside them," adds Kanwar. "There will be evening and weekend programming for community groups, meet-ups, panels and other networking events."
Stay tuned for more information surrounding the upcoming opening.