Daz Dillinger Shares Kanye West Diss Track, "True to the Game"
Not long after Kanye West allegedly filed a restraining order against him.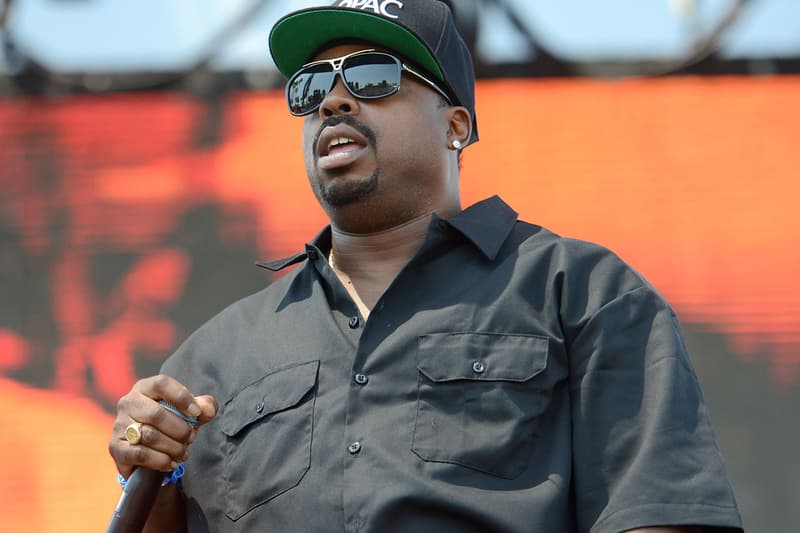 Tha Dogg Pound member and Long Beach rapper Daz Dillinger is one of many to speak out against Kanye West over the past week following West's public approval of President Donald Trump. "It's like, we all in one boat," he said in a video. "And they killing all of us, and he jump over there and say, 'Master. I'm on your side master. I got all the information. I'm with you master Trump.'"
It didn't stop there. He even asked the crips to "f*ck his ass up." Today, Daz took to SoundCloud to share a brand new diss track aimed at West. "See you out in the cold, no more white fans, and no more souls / So you might have a heart attack / When you find out black folks don't want you back," he raps.
Daz also alleged that Kanye West has filed a restraining order against the veteran West Coast rapper. Listen to the track below.