Bladee & Ecco2K Connect for Uptempo Cut "Girls just want to have fun"
Produced by fellow Drain Gang member Whitearmor.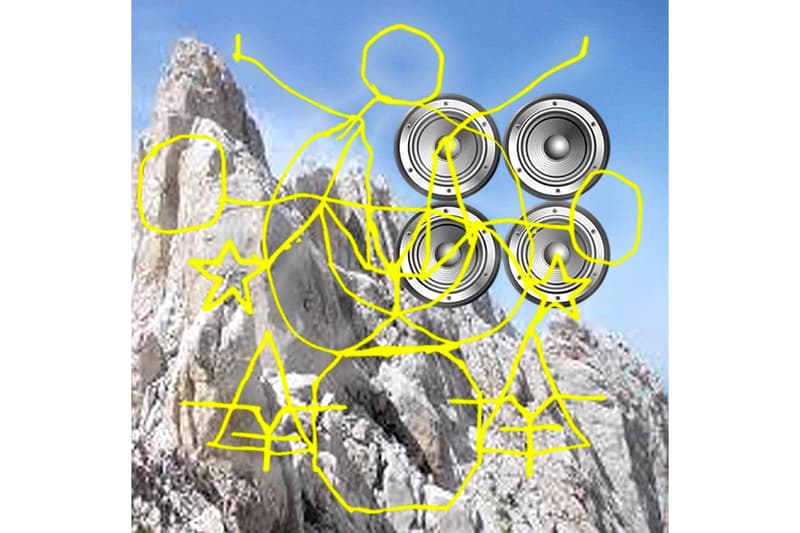 Last year was nothing short of promising for the Sweden-originating Drain Gang collective — made up of members Bladee, Ecco2K, Thaiboy Digital, and producers Whitearmor and Yung Sherman. Both Thaiboy and Ecco2K dropped off their highly-anticipated debut albums, Legendary Member and E respectively, with the collective dropping off their trance pad-heavy blend of cloudrap and avant pop in their latest compilation project, Trash Island. Now two of the Drain Gang members have returned, with Bladee offloading a brand new track titled "Girls just want to have fun" featuring none other than Ecco2K.
As is evident with the new track, YEAR0001's camp is continuing to diversify itself from the archetypal cloud rap sound that they helped initiate across the globe. Rather than relishing in a trap-heavy beat that fuses trance pads and gamey synths, the new Whitearmor-produced cut is lushly placed within an uptempo, experimental pop backdrop. This allows for both Bladee and Ecco2K to exude their hazy lyricism, whereby both explore ideas of love, relationships, and lust.
You can stream "Girls just want to have fun" featuring Ecco2K below.
For more related releases, Ecco2K recently dropped off a video for "Peroxide."