Frank Holliday to Showcase Explosive Gestural Paintings in NYC Exhibition
As part of his "SEE/SAW" exhibition at Mucciaccia Gallery.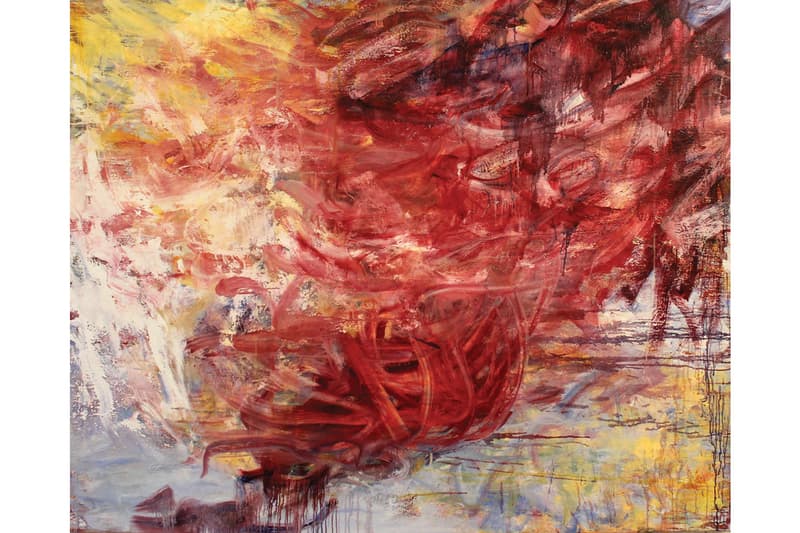 1 of 10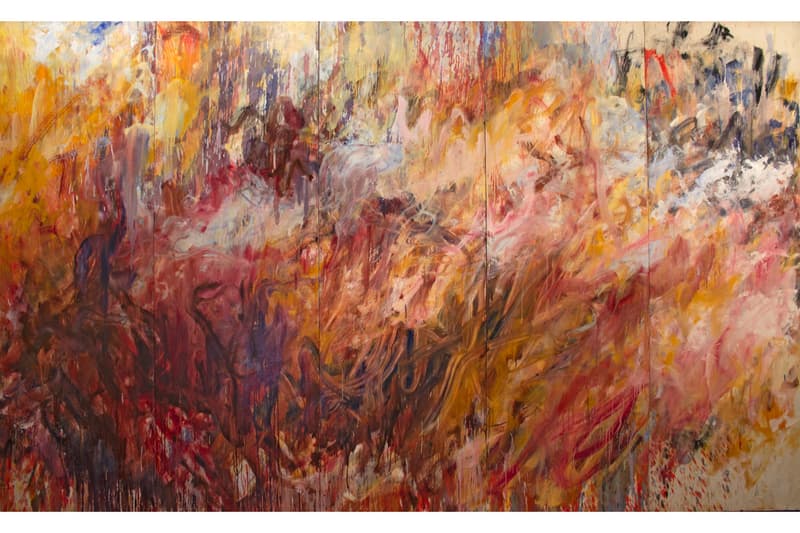 2 of 10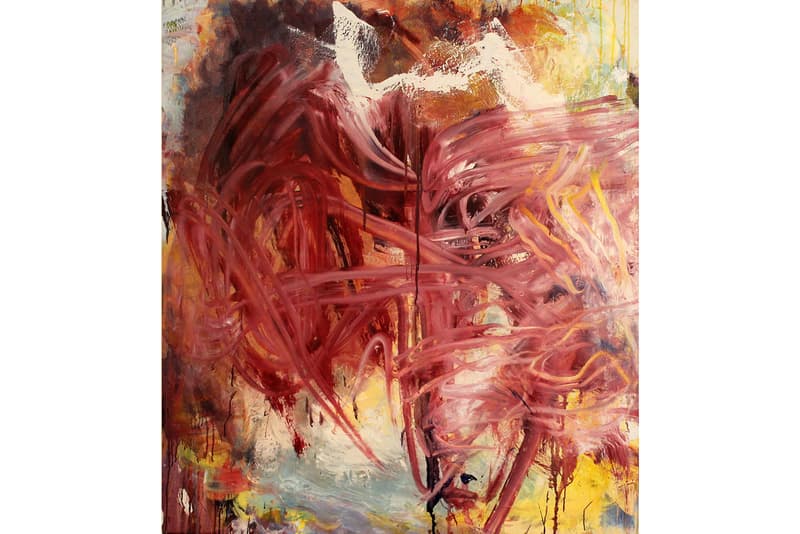 3 of 10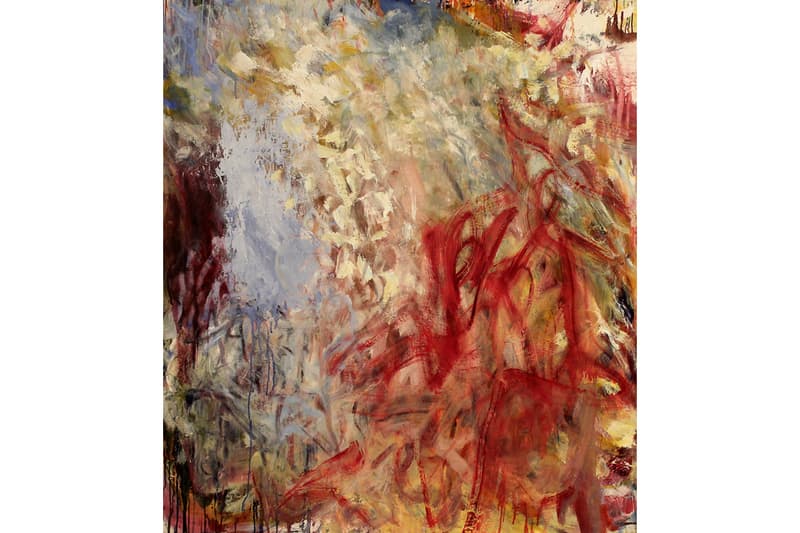 4 of 10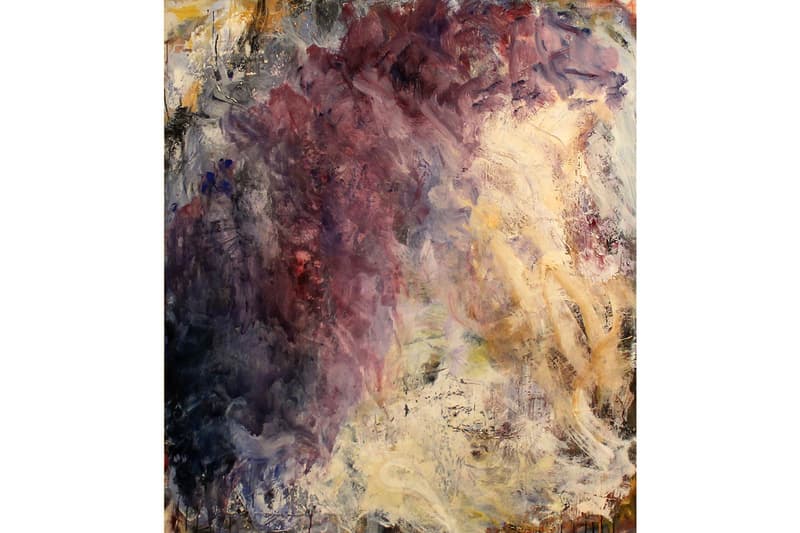 5 of 10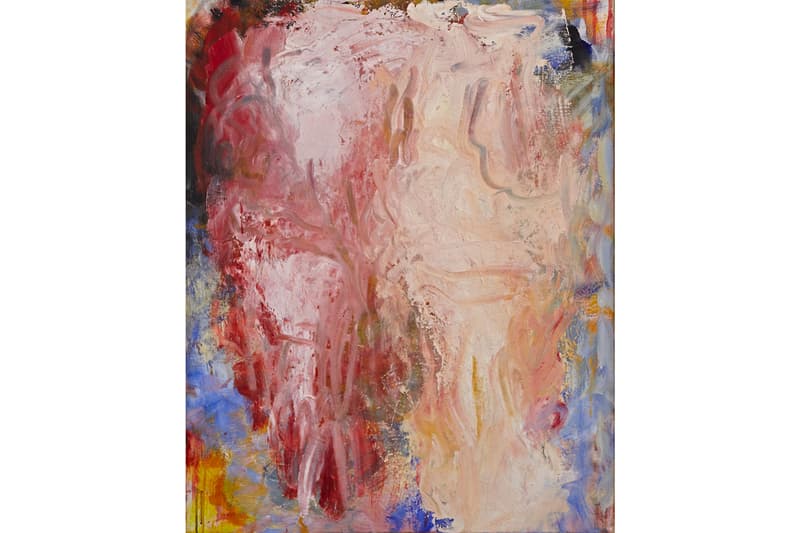 6 of 10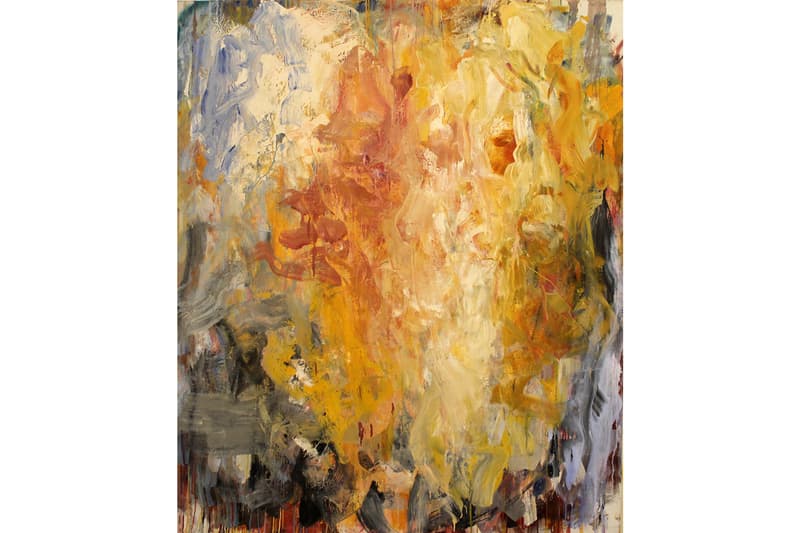 7 of 10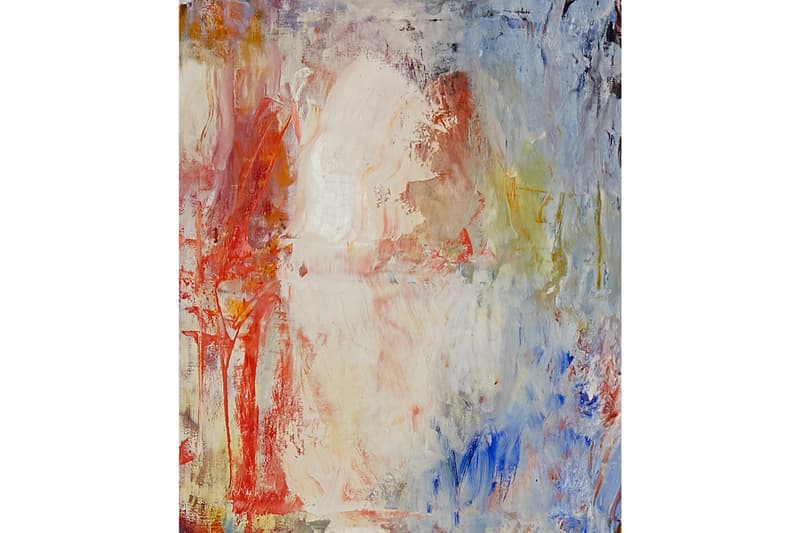 8 of 10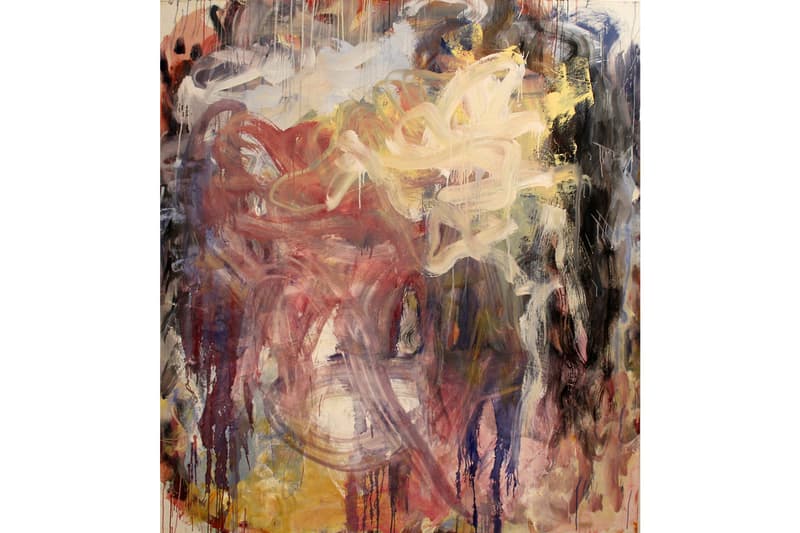 9 of 10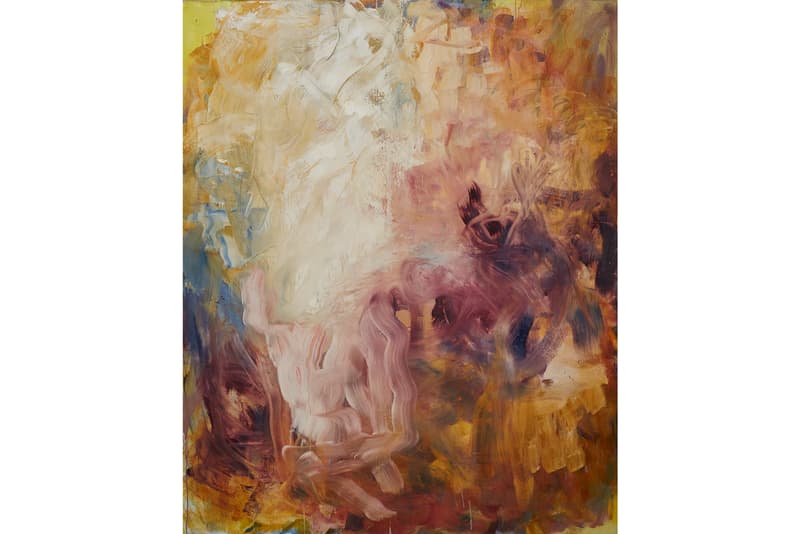 10 of 10
New York City's Mucciaccia Gallery is showcasing the works of Frank Holliday in its latest exhibition entitled "SEE/SAW." An American painter who rose to prominence in New York City's art scene during the '70s and '80s, Holliday developed a neo-expressionist style based on theatrical brushstrokes. "SEE/SAW," curated by American art critic Carter Ratcliff, will include 28 works that showcase Holliday's distinct use of color, texture and light.
Like the old masters Titian, Rubens and Caravaggio, Holliday uses color to manipulate light and draw his audiences in. His intriguing paintings are a result of heavy pouring and smearing, revealing a gestural element to his work that evokes a visceral response from the viewer. Working closely with Andy Warhol, Keith Haring, Kenny Scharf and others associated with the East Village art scene, Holliday carved out a unique space for himself in the art world that focused on transporting his viewers to another dimension.
Check out select works from "SEE/SAW" above. The exhibition will run from February 28 to April 25.
Elsewhere, David Hockney's My Parents and Myself will go on display for the first time at the National Portrait Gallery.
Mucciaccia Gallery
520 West 24th St
New York, NY 10011