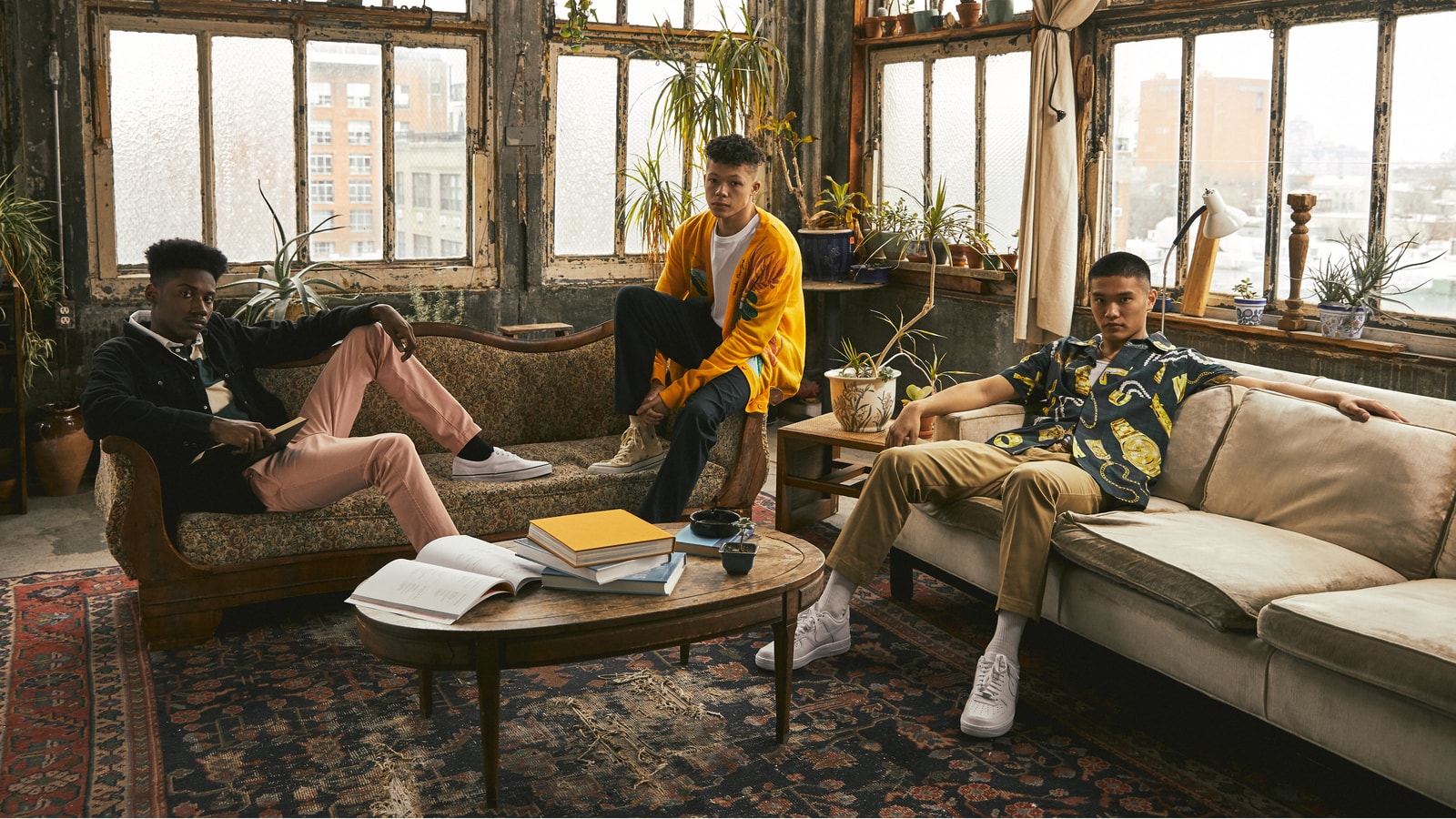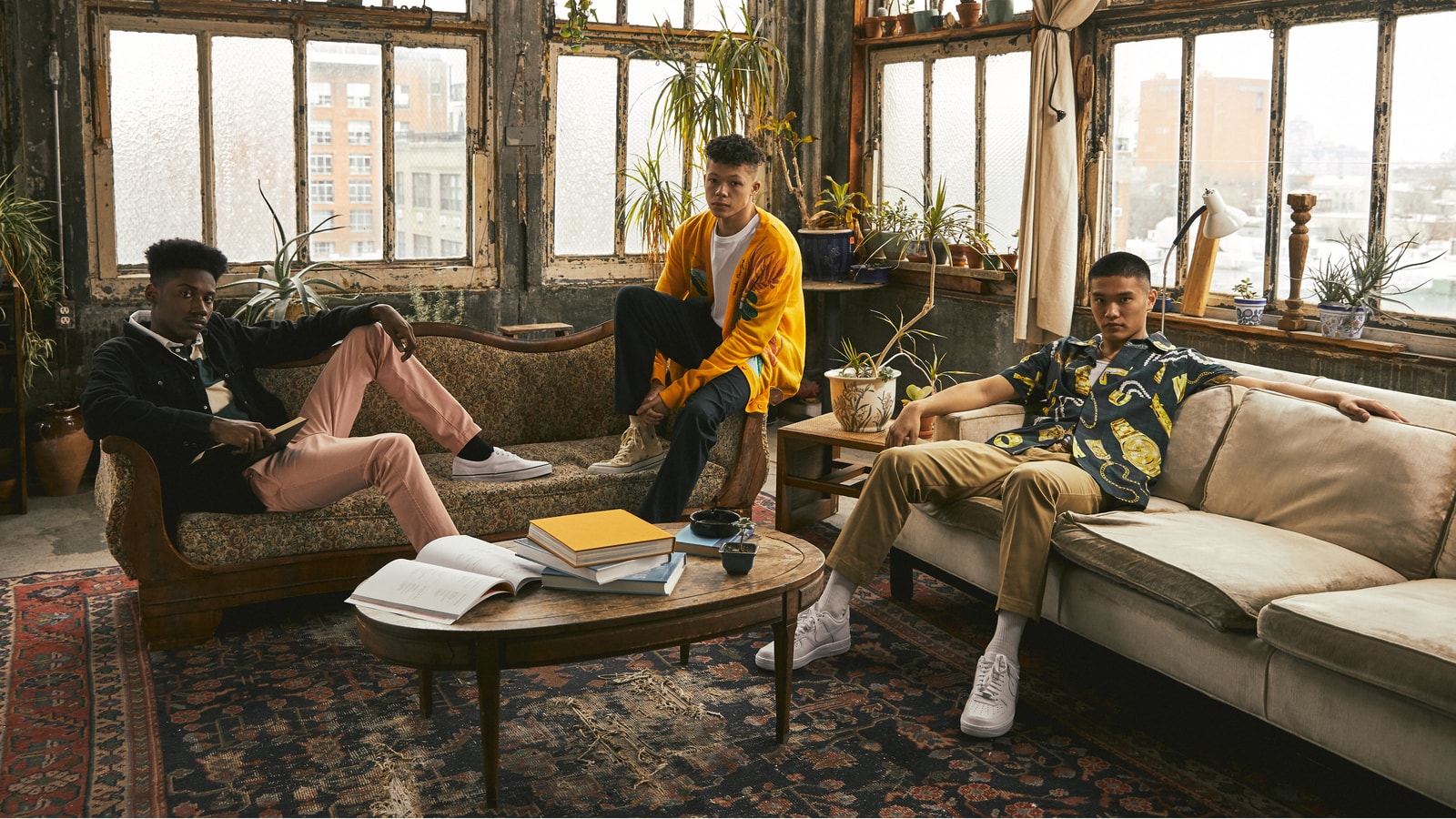 How to Wear the Levi's XX Chino with Stylist Kyle Luu
Your new favorite wardrobe staple.
Presented by Levi's
Though Levi's is synonymous with your favorite jeans, the denim brand has introduced a new pant that will fit seamlessly into any regular wardrobe lineup. The Levi's XX Chino is a modern take on the classic silhouette with style and craftsmanship to match the label's heritage offerings. Kyle Luu, an NYC-based stylist who's worked with the likes of Travis Scott, Tinashe and Solange, predicts the XX Chino will become a ubiquitous clothing item that transcends all fashion sets. "Chinos are for the masses, they're for everybody," she says. "I see everyone wearing them right now — it's truly become a universal pant."
Dodging the outdated stereotypes of your grandfather's khakis, Luu uses her impeccable eye for bold street style to offer her tips for wearing the new silhouette. Experienced with dressing icons from today's pop culture, she understands the impact of how their personal looks are translated by the masses. Luu recognizes that comfort is a foundation for all walks of life, especially style. In fact, her number one piece of advice speaks directly to the laid back style of many of her clients: "If it's stressing you out don't wear it." It's an ethos that the Levi's XX Chino pant embodies with their versatility, materiality and look. Scroll to see Luu's favorite ways to sport the Levi's XX Chino.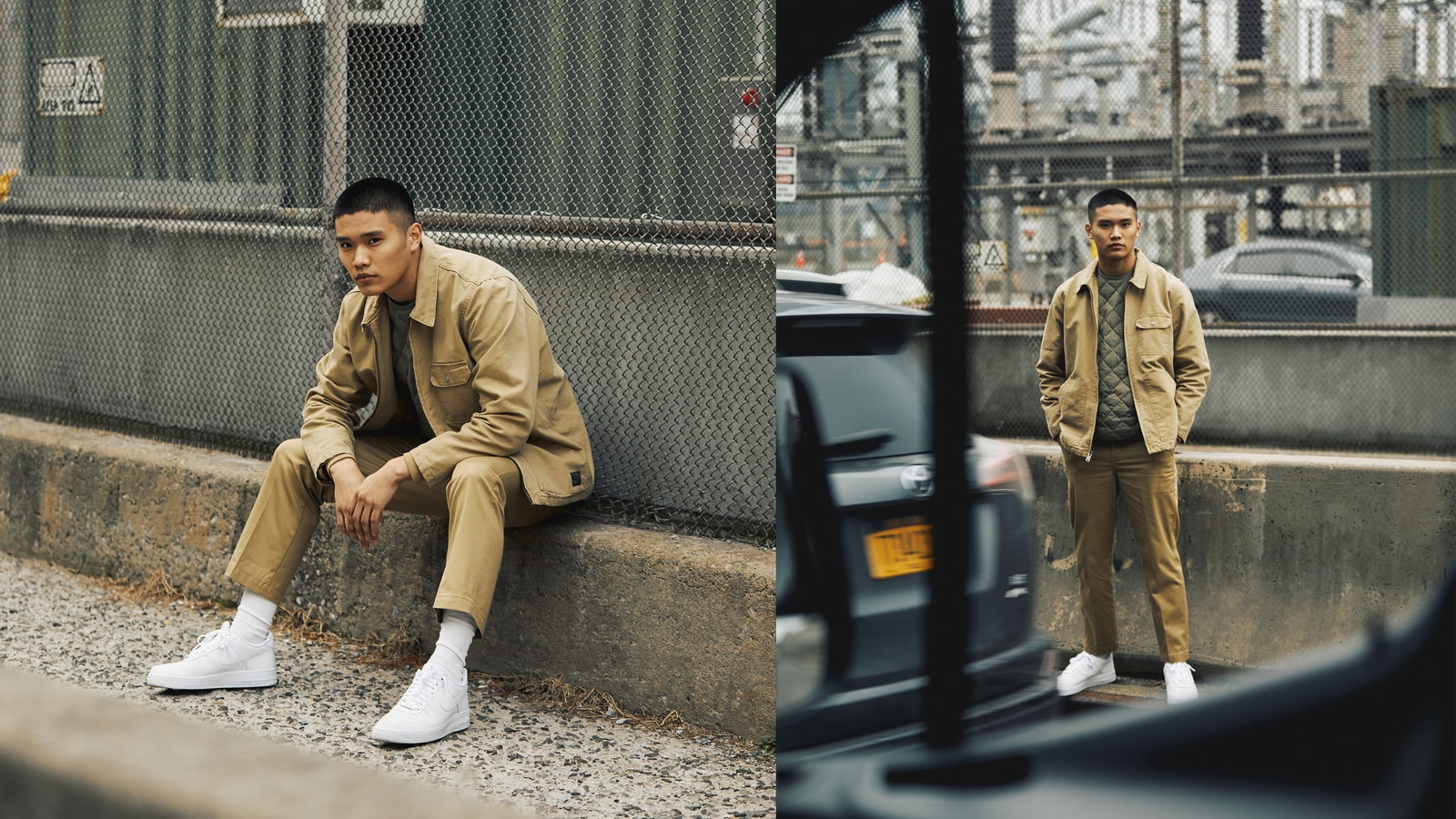 CROPPED & TAILORED
With their perfectly cropped length and meticulously tailored silhouette, the Levi's XX Chino Straight Cropped caters to the workwear trend. The pant serves both the day for work and the night for play, doubling up on duties. "After you finish work, you might have to go to an event and you want to wear something that you can smoothly transition into," she says. "The XX Chinos are great because they are so comfortable and you can wear them with a sneaker or even a Birkenstock." Her choice for a 24-hour look consists of a monochromatic outfit, matching the pant with a khaki chore coat that's offset by a deep green shirt underneath and finished with a pair of clean white kicks.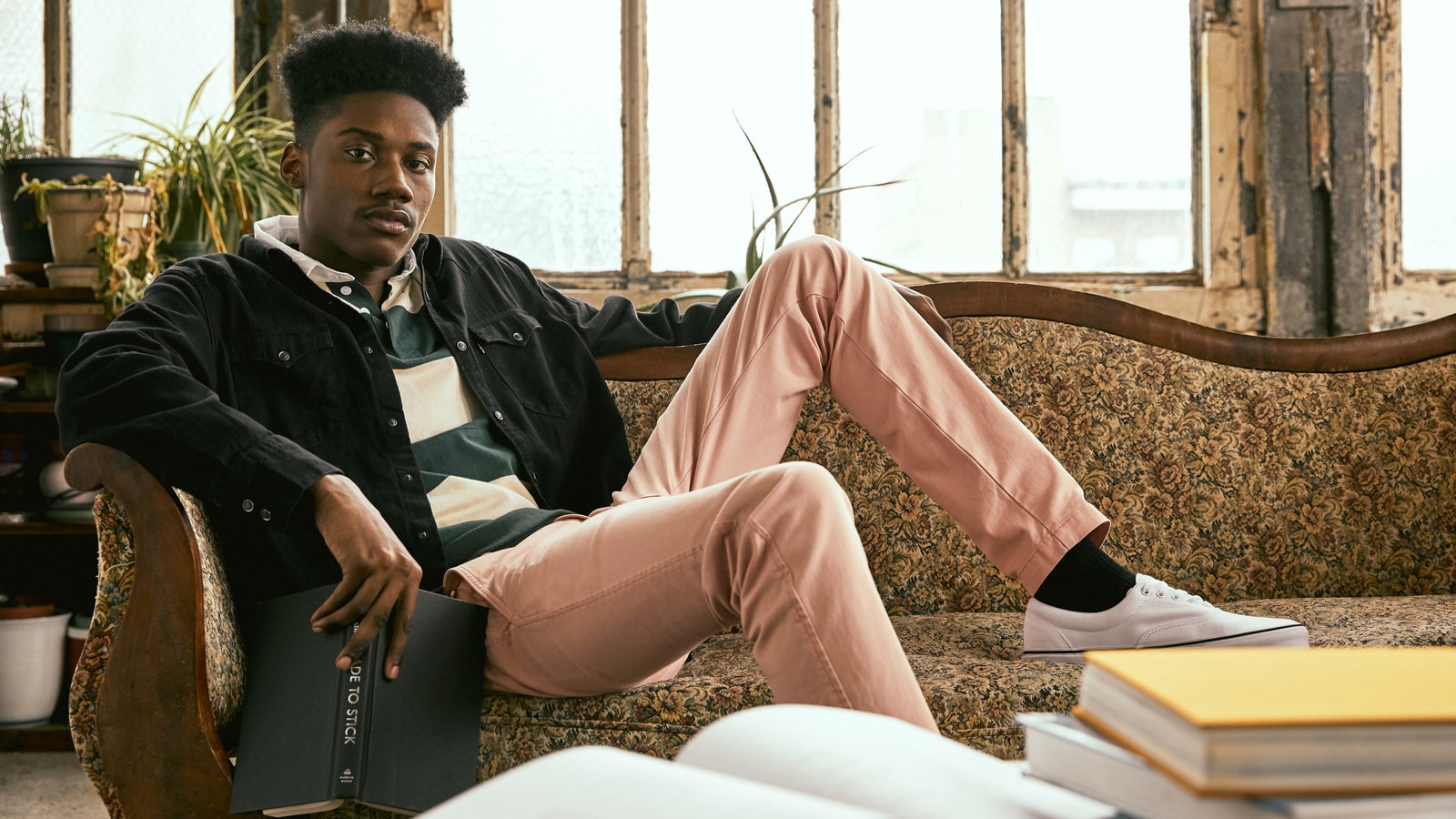 EXPRESSIVE PASTEL
Luu has a deep understanding of setting oneself apart through style. Most of the time, it's through small details that make a big impact, like a thoughtful color choice. The Levi's XX Chino Slim Taper Fit worn-in pastel give the pant a casual-cool and lived-in feel. Luu points to the "dustier feel" of the pants, which "sets them apart from the usual pastel pink or pastel blue." Paired with a rugby shirt, denim jacket and canvas sneakers, she creates the street ready version of a preppy collegiate look. It's a subtle way of sharing your personal sartorial expression.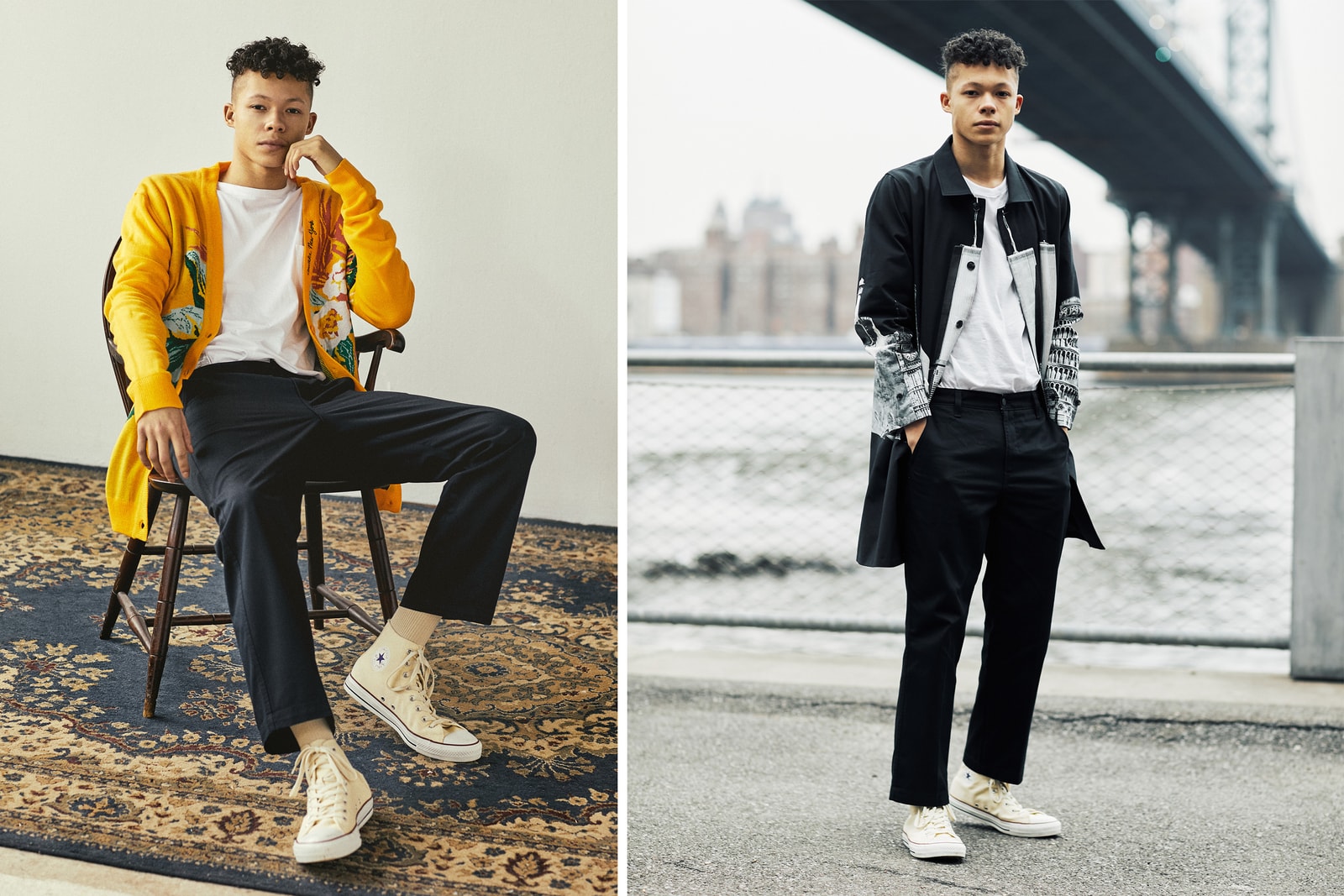 CHAOTIC NEUTRAL
Traveling the world and getting to see style outside of New York has fueled Luu's outlook and distinct point of view. "It's really interesting to see how other communities are really influencing fashion and that's rewarding to see," she says. From her perspective, the Levi's XX Chino Straight Cropped sits comfortably at the intersection of style, craftsmanship and utility. A perfect neutral to lay the foundation of any look, making it easy to put a statement piece on full display.