Quavo Officially Launches Huncho Records
A music exec on the rise.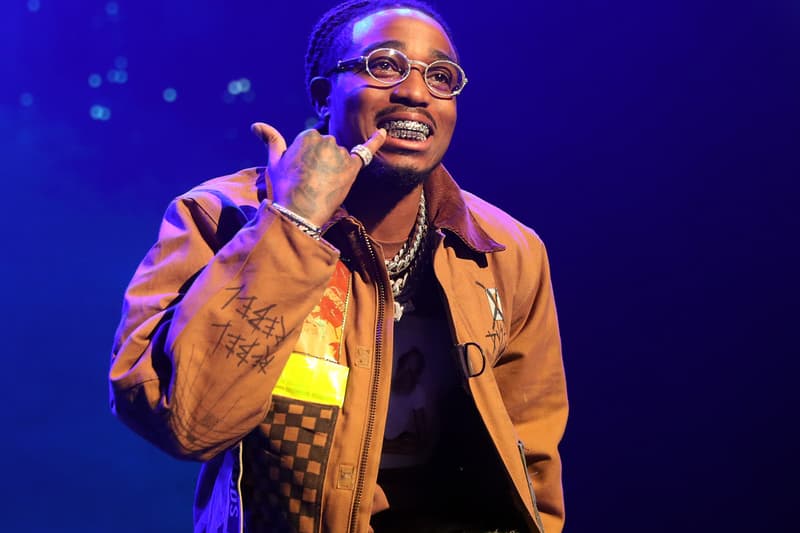 Quavo is making big moves in the industry with the official launch of his very own Huncho Records.
Taking to Instagram to share the exciting news, the Migos member unveiled his label's logo with the uplifting caption, "You Can Rap, Produce, Or Be A Athlete. Be All You Can Be!" Quavo also shared a few names on the current artist roster (in addition to Streetbud), namely 904 ReeBock and Brooklyn's Pop Out Boyz. The two new Huncho Records signees are bound to make waves, with 904 ReeBock set to release his debut single "ROCKY" this week and Pop Out Boyz, the drill collective led by Fleazi Bambino, Apey Baby, Ant Stay Maccin and Joey Fettuccine, already making a name for themselves.
Elsewhere in music, Apple Music has launched a $50 million USD coronavirus relief fund for independent record labels.