Apple to Reportedly Release Over-the-Ear Headphones in June 2020
In a move to gradually phase out Beats.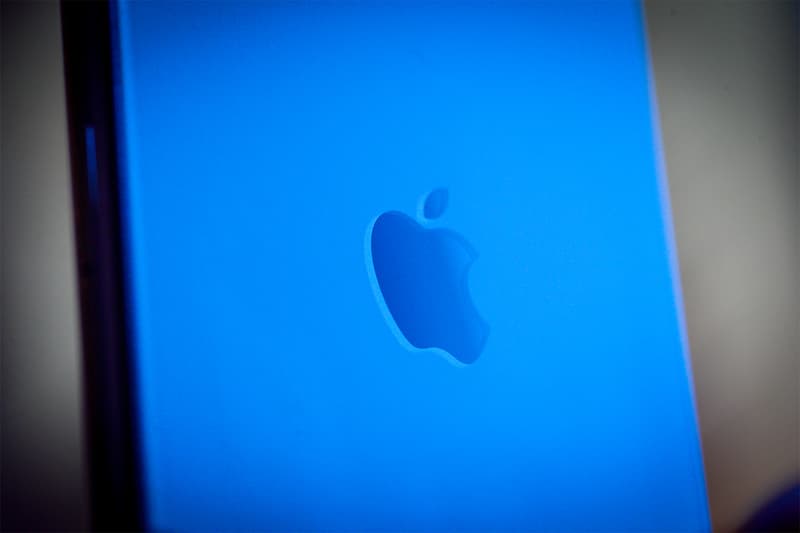 Following rumors of the 14-inch MacBook Pro's release in May 2020, Apple is also reportedly looking to release its over-the-ear headphones in June.
Leaker Jon Prosser, who also broke the rumor on the 14-inch MacBook pro release, took to Twitter to reveal his findings. According to the tech analyst, the over-the-ear headphones goes by the internal codename B515 and draws similarities to the Bose 700. The headphones will reportedly launch at a price of $350 USD during the Apple Worldwide Developers Conference in June.
In addition to the over-the-ear headphones, Apple is also supposedly releasing AirPods X sometime in September or October. These earphones draw similarities to BeatsX but will be priced twice the amount at $200 USD.
Prosser further states that Apple's end goal is to phase out Beats, a company they bought in 2014 from Dr. Dre and Jimmy Iovine for a whopping $3 billion USD. The tech giant is reportedly looking to build up the Apple/AirPods product line, and have been selling Beats products to employees at 40% off to clear out inventory.
In related news, here's everything we know about the rumored iPhone 9.
You ready for this? ?

Apple Over-Ear Headphones
Codename: B515
(Think Beats 700)
$350
Aimed for WWDC

AirPods X
Codename: B517
For sports/running
(think Beats X)
~$200
Aimed for Sept/Oct

☝️ Probably what DigiTimes thought was "AirsPods Pro Lite"

End goal: phase out Beats ?

— Jon Prosser (@jon_prosser) April 7, 2020
We've all been asking why Apple seems to want to make more headphones if they already own Beats.

Well, here's the answer.

The AirPods brand is more meaningful and valuable to Apple than Beats.

They wanna make everything in-house and ship with an Apple logo instead.

— Jon Prosser (@jon_prosser) April 7, 2020
Seems like people need clarification on what I mean by "end goal is to phase out Beats"

It doesn't mean they're trying to kill the Beats brand TOMORROW.

They're building up the Apple/AirPods product line – THEN they will phase out Beats in favor of the finished lineup.

— Jon Prosser (@jon_prosser) April 7, 2020