Salt Cathedral Taps duendita & MC Bin Laden for Enchanting Single "How Beautiful (she is)"
Blending baile funk with electropop.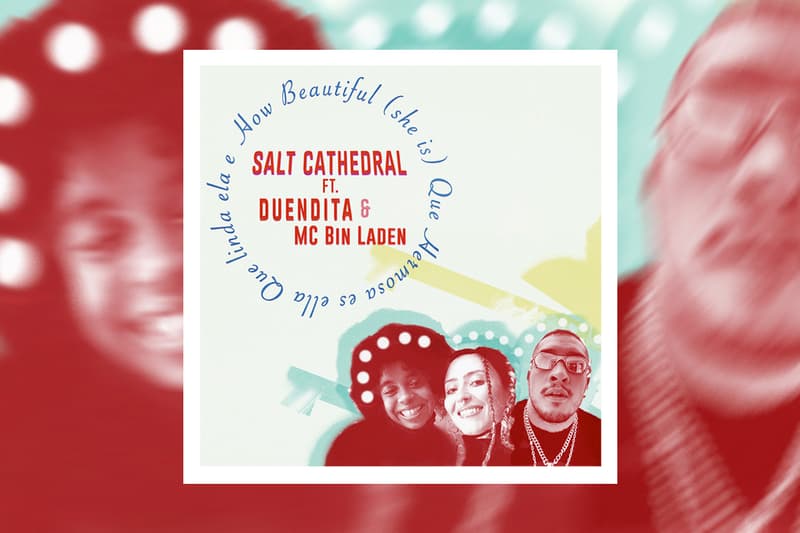 Brooklyn-via-Bogotá electropop duo Salt Cathedral — consisting of Juliana Ronderos and Nicolas Losada — have teamed up with swooning songstress duendita and Brazilian baile funk artist MC Bin Laden for an enchanting new track titled "How Beautiful (she is)."
On "How Beautiful (she is)," Ronderos' ethereal vocals spark the beginning and end of the track. MC Bin Laden supplies a rapped verse in the mid-section, with duendita following with her beguiling voice. On the production side, the song dives into baile funk-indebted instrumentation, where deep drum rhythms propel the three vocalists forward.
You can stream "How Beautiful (she is)" below. Salt Cathedral is currently readying their debut studio album, which is expected to arrive sometime in May via Ultra Records.
For more related releases, listen to Active Child's latest album, In Another Life.