'Insecure' Season 4 Soundtrack Debut: Cautious Clay, Yung Baby Tate and St. Panther
Issa Rae's EMMY nominated show returns this Sunday.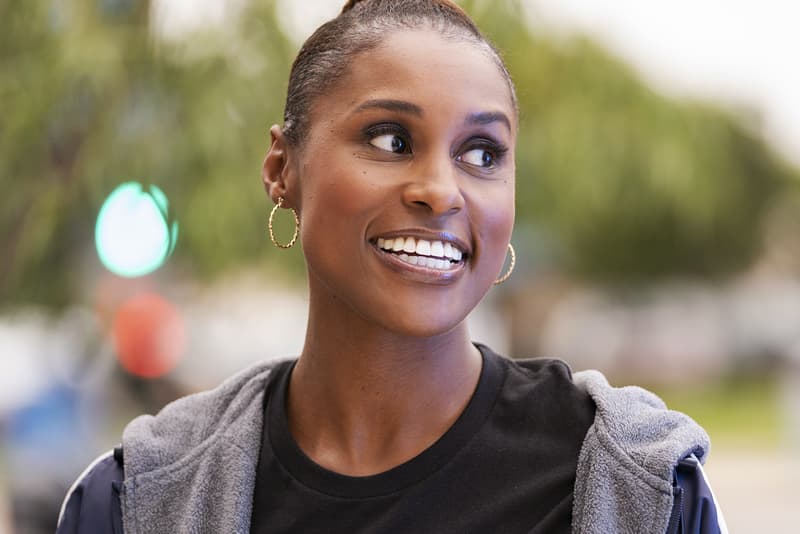 Last October, Issa Rae announced a new partnership with Atlantic Records, introducing the world to her own Raedio Label focused on cultivating new and exciting talent while providing music supervision for other television shows. With Insecure set to kick off its fourth season on HBO this Sunday, April 12, Atlantic and Raedio have announced the official Insecure: Music From the HBO Original Series, Season 4 Soundtrack, set to release later this summer. Ahead of the premiere episode, three new songs launch today featuring Cautious Clay's "Reaching", Yung Baby Tate's "Never Lonely", and St. Panther's "Infrastructure" – each featured throughout the show's return.
"I absolutely love working on the music for Insecure and this season is no different. Not only did we continue to select songs that elevate our storytelling, but we also had artists and songwriters create original music for the season. The soundtrack is the perfect mix of some of my favorite songs from the season and I'm excited to share it with fans of the show," Issa Rae said.
Check out each new track below complete with each artist's thoughts about the upcoming collaboration. Be on the lookout for HBO, Insecure and Atlantic Records through Rae's own Raedio Label to premiere exclusive songs ahead of each new episode throughout the show's run leading up to the debut of the full soundtrack. Insecure Season 4 returns Sunday, April 12 at 10:00PM EDT on HBO.
---
Cautious Clay – "Reaching" feat. Alex Isley
"I'm excited to hear "Reaching" featured in this new Season 4 premiere of Insecure," Cautious Clay said. "Hearing "Cold War" in last season's premiere was surreal, and all the music chosen throughout the show is on-point. So much love for Issa and Kier for having incredible taste."
Listen: Spotify | Apple Music
---
Yung Baby Tate – "Never Lonely" feat. Jozzy
""Never Lonely" is an international bad b*tch reboot," Yung Baby Tate details. "Sometimes we get so caught up in our work, relationships, and friendships that we forget to take care of ourselves. Or we get so infatuated with a 'situationship' that we forget how amazing we are on our own. This song is basically a reminder of that awesomeness. You may see me 'alone' but I'm never lonely 'cause no matter what, I got me!"
Listen: Spotify | Apple Music
---
St. Panther – "Infrastructure"
""Infrastructure" was a way of putting together my journey as a musician, but in the same sense the infrastructure of the journey through life," St. Panther said of the new song. "The pathways you create are the infrastructure. The day I wrote it, I was tapped into my own – talking about the places I had gone and had come from, where I was at in that moment as far as being a musician. After a year or so of being with this song, the more I listen, the more I feel it speaks to our individual infrastructures, whatever they may be, we all have these invisible routes that tie us together as people."
Listen: Spotify | Apple Music