Join Us on Instagram for a Live Q and A With Palm Angels Designer Francesco Ragazzi
We talk to the designer about Italy, staying creative in these times and the future of fashion.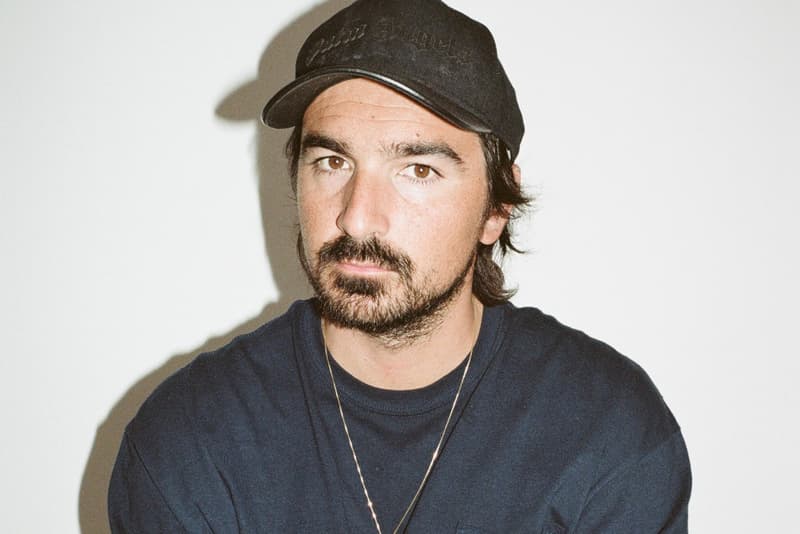 Francesco Ragazzi, Italian designer and founder of Palm Angels recently revealed an inspirational video message about "rising together" amid the global pandemic.
To put it in perspective, Italy was one of the countries hit hardest by the coronavirus. As it stands, there are currently more than 213,000 cases and the number of deaths reaching up to 29,300. Fortunately, cases and deaths have started to slow and the country is carefully trying to find some semblance of normalcy again.
Fashion has taken a step back in the minds of most but Ragazzi assures us in his message the importance of creativity. Ultimately, the current disruption is just a way for the creative community to come together and support each other, to reshape ideas, and to keep on dreaming. You can watch the full video below.
We'll be speaking to Francesco Ragazzi May 6 Wednesday, at 12 PM EDT / 6 PM Italian time to talk about Italy during coronavirus, staying creative during these times, and what the future holds for Palm Angels and Moncler.
Tune into HYPEBEAST Instagram for the full live interview, you can drop your questions when our announcement goes live on the social media platform or during the q and a session.