Hiroshi Fujiwara Shares Mellowed Out Apple Music Playlist
Everything from slow-burning ballads to dreamy soul tunes.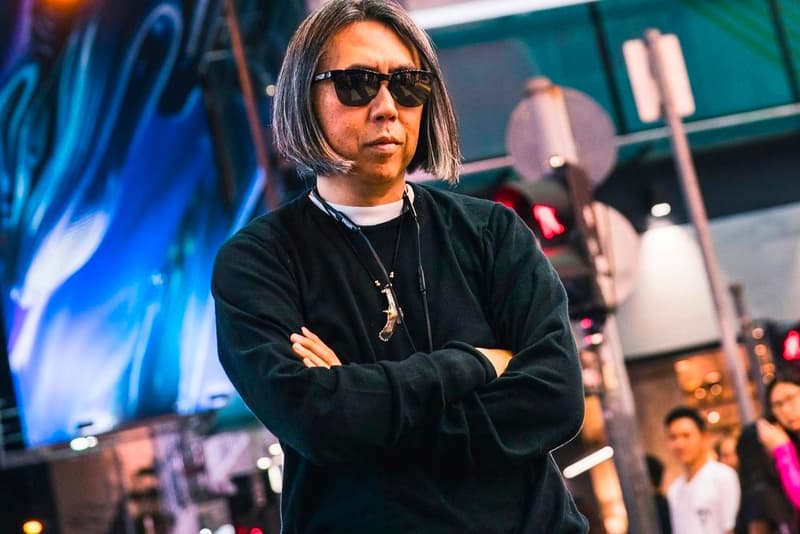 Hiroshi Fujiwara has recently shared an eclectic playlist of smooth, mellowed out tunes. The Slumbers frontman has put out the compilation on Apple Music, dubbed "** nothing but the mellow / h fujiwara."
The playlist packs a total of 28 songs, running past 2 hours. As the title of the mix suggests, featured songs include everything from dreamy, slow-burning ballads to more groovy tracks like Roberta Flack's "Killing Me Softly" or Shuggie Otis' "Island Letter. The opening track of the song is "Quiet Dawn" by Lonnie Liston Smith & The Cosmic Echoes, a calming jazz and soul-tinged track that sets the tone for the rest of the playlist. The song is followed by other vintage hits like "I Must Be Dreaming" by the Ebony Sisters, "Borderline" by Kevin Kane and "If You Don't Want My Love (Give it Back)" by Bobby Womack & Peace.
Scroll below to listen to Hiroshi Fujiwara's curated playlist "** nothing but the mellow / h fujiwara."
In case you missed it, check out some of Jonah Hill's favorite songs in his recent NTS Radio mix.