Jonah Hill Shares Favorite Music for NTS Radio Mix
As part of the radio station's 'Remote Utopia' session.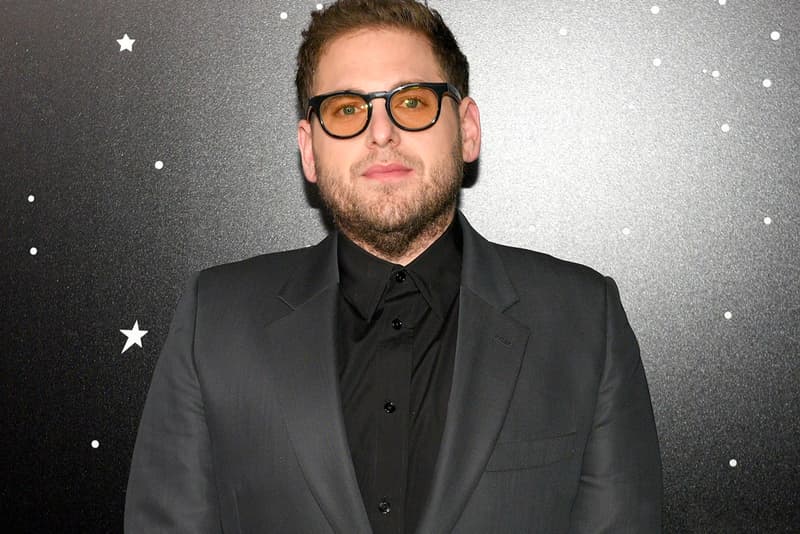 Jonah Hill has shared some of his favorite songs in a recent NTS Radio mix. The set was played for the online radio station's 'Remote Utopia' session, a 24-hour livestream "takeover" that joined artists from across the world to share their music and other works. Jonah's set is accompanied by a charity fundraiser that provides food to those in need — The Global Foodbanking Network.
Played from Los Angeles, where Jonah lives, the mix is made up of 10 songs, kicking off with The Rentals' 1995 track "Friends of P.," a scratchy alt-rock '90s hit and a buoyant start to the tracklist — the "P" in the song references the wife of The Cars' guitarist Paulina Porizkova, who was the lead producer of Weezer's self-titled LP Blue Album. The next song is "Basin Street Blues" by Dr. John, followed by other throwback tunes like "Earthquake" by Prince Buster and "Mastermind" by Deltron 3030, finishing off the set with "All I Think About Is You" by Harry Nilsson. A short description is written on the mix's page: "Jonah Hill plays some of his favorite music. No theme. Just fun. Please donate if you can."
Check out Jonah Hill's mix on NTS Radio's website and head over to The Global Foodbanking Network's dedicated website to donate now.
For other sets from NTS Radio's Remote Utopia session, check out Black Midi's performance of the one-act play The Beggar And The King.