Milen Ivanov's Armortruck SUV Concept Brings 'Halo' to Life
Featuring a body constructed from steel, titanium, Kevlar and carbon fiber.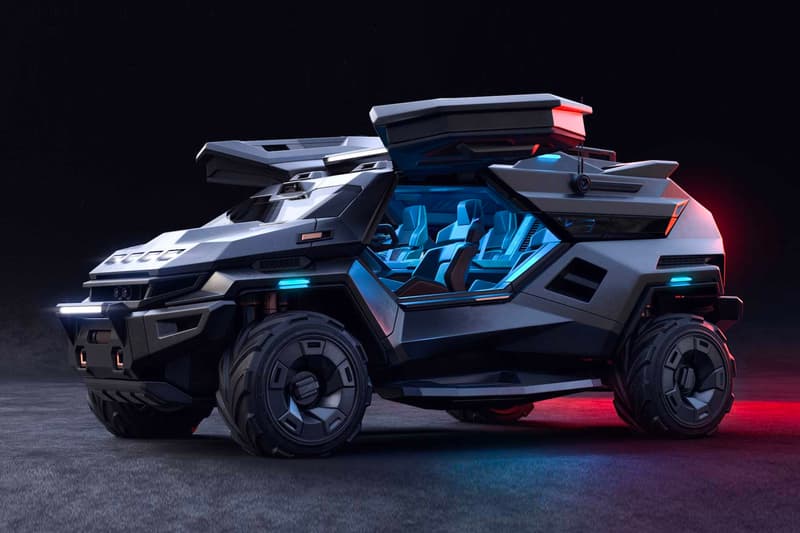 1 of 7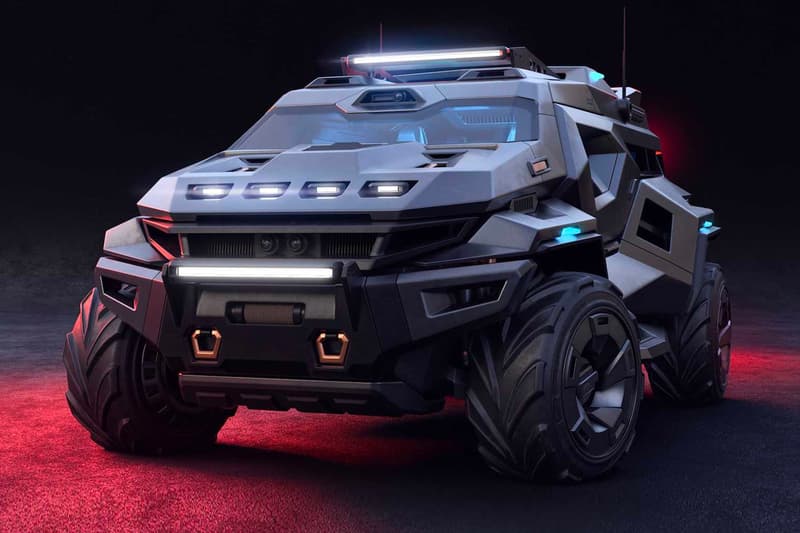 2 of 7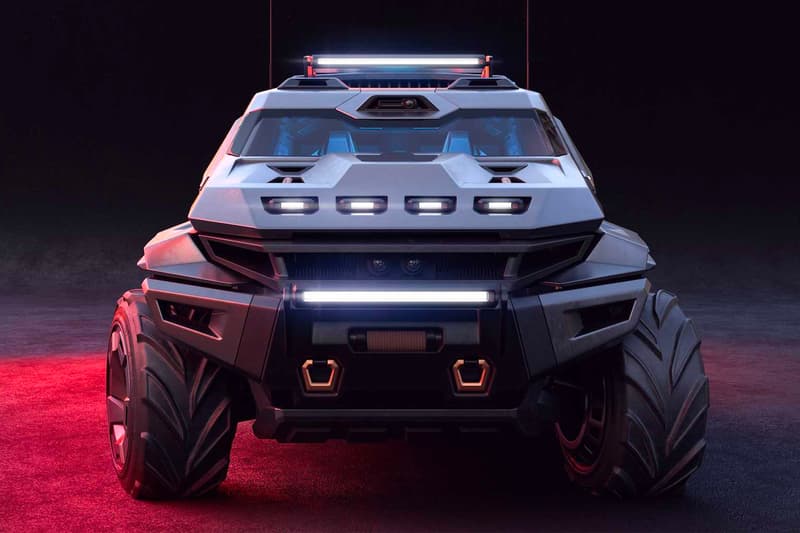 3 of 7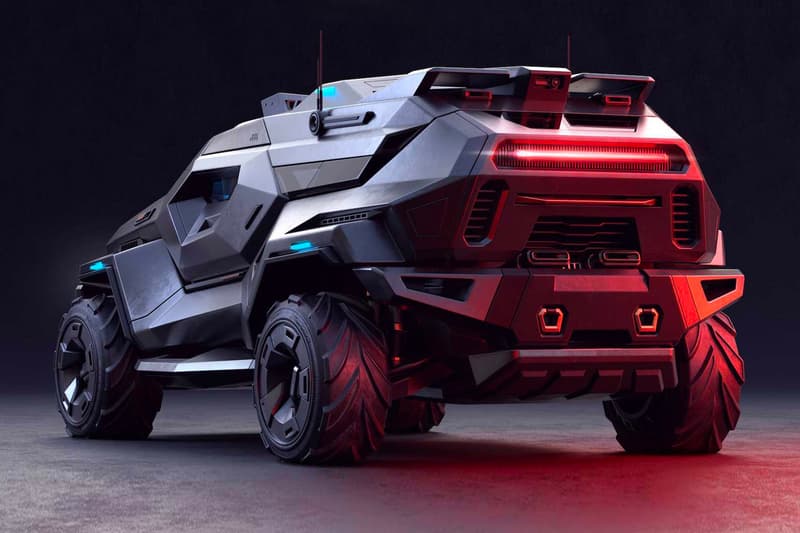 4 of 7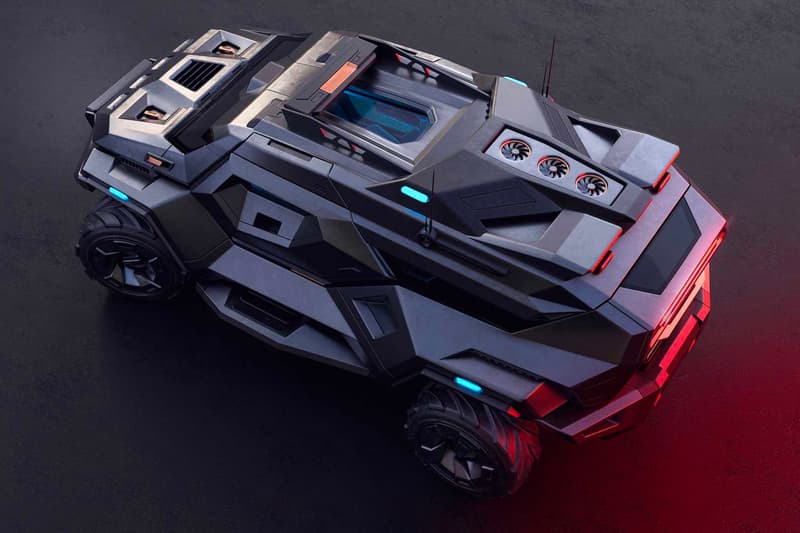 5 of 7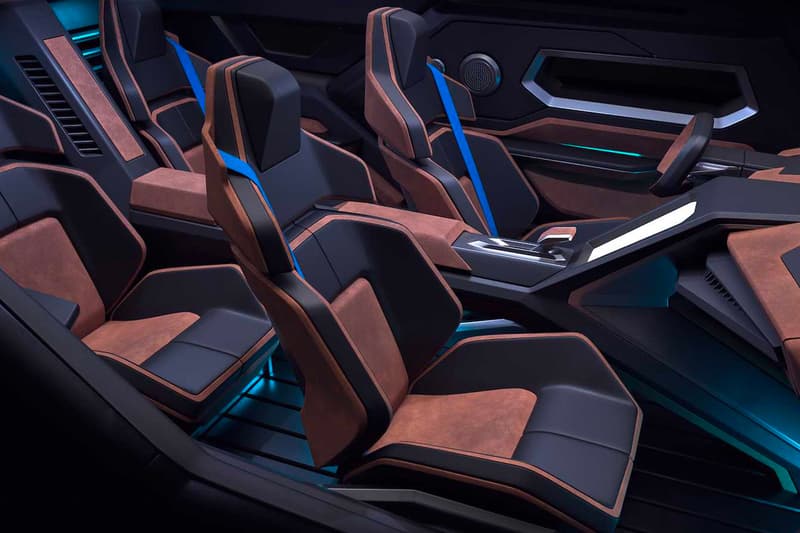 6 of 7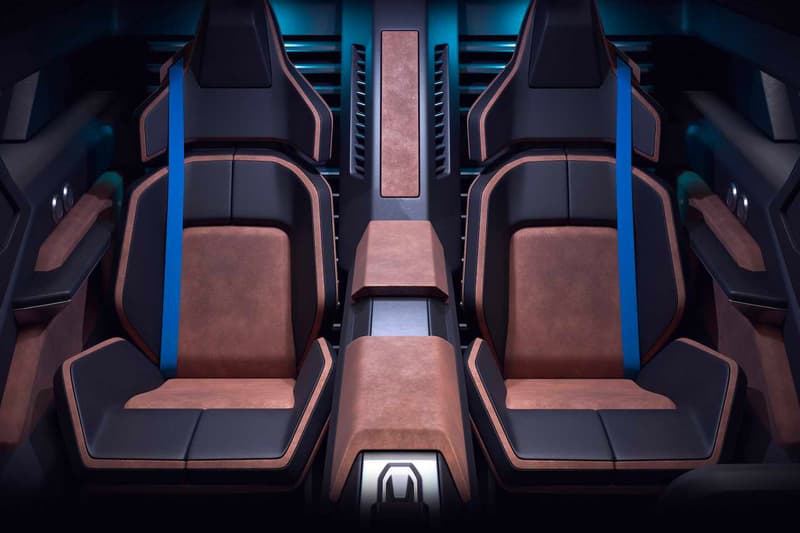 7 of 7
Concept car designer Milen Ivanov has conjured up a sci-fi-inspired armored SUV.
Aptly dubbed the Armortruck SUV, the highly futuristic car is built with military operations in mind, tapping some of the strongest materials out there such as steel, titanium, Kevlar and carbon fiber for its body construction. Even its wheels are imagined to be completely bullet-proof. Performance-wise, Ivanov has also put nothing on reserve, giving the Armortruck SUV a hybrid powertrain that can push out a combined 2,000 horsepower. For combat purposes, it's also equipped with thermal night vision as well as a roof-mounted oxygen regeneration and filtering system in case of biochemical warfare situations, or even missions in space for the new Space Force.
Of course, it's still just a concept, so it could be some years before we see this impressive beast of a machine turn into reality. For the time being, you can check out more of Ivanov's work over on his website.
Elsewhere in the automotive world, a Mitsubishi designer has envisioned a 1,618-horsepower Koenigsegg Konigsei concept.