The Weeknd Shares Comedic 'American Dad' Song "I'm a Virgin"
The Toronto R&B heartthrob takes shots at his own persona.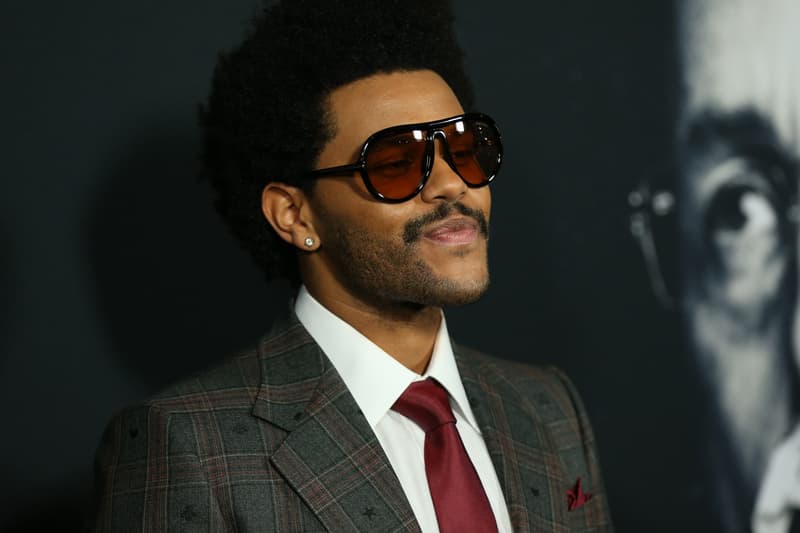 After weeks of teasing, The Weeknd's cartoon alter-ego finally premiered his co-written episode of Seth Macfarlane's American Dad earlier this evening, giving fans a taste of some new music in the form of a comedic single titled "I'm A Virgin." In the second episode of the 17th season, Stan kidnaps The Weeknd in order to teach Roger a lesson, eventually leading to some lustful interactions between Abel and the Smith family.
sneak peak :) pic.twitter.com/sfNcrx7yUK

— The Weeknd (@theweeknd) May 4, 2020

Earlier today, The Weeknd told Variety that he was "a longtime fan of the show." He continued: "I always wanted to play a character that was the opposite of the public's perception of me—and of course make fun of myself. Once I was given the opportunity I took complete advantage. Joel Hurwitz believed in the vision and he helped execute it beautifully."
The track, which was co-written by Asa Taccone, is a rather hilarious departure from Tesfaye's usual subject matter. He sings about never watching porn or doing drugs, and of course, being a virgin. "Pure as a dove and I'm waiting for the right person," he croons.
You can listen to The Weeknd's "I'm a Virgin" below.
For more music news, Travis Scott and Kid Cudi's "THE SCOTTS" debuts atop the Billboard Hot 100 chart.
@theweeknd has a secret.. and it's completely unexpected #AmericanDad pic.twitter.com/iXc03NGXfC

— ? (@feeIxo) May 5, 2020