Wii, Nintendo 64 and GameCube Source Codes Leaked Online
Appearing on the web message board 4chan.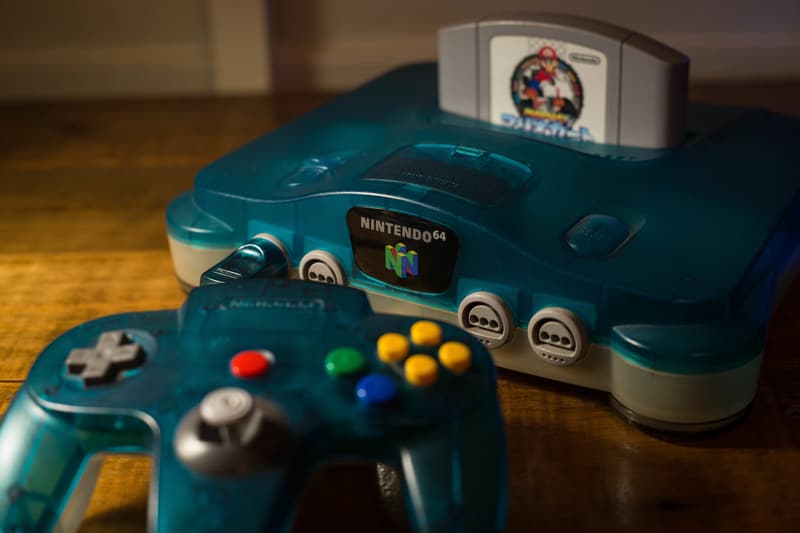 A new massive data breach has now resulted in source code leaks for the Wii, Nintendo 64 and GameCube.
The stolen material first appeared on the online message board 4chan (detailed on ResetEra) after a user posted old information related to Nintendo, including old Pokémon debug ROMs and source code as well as Nintendo 3DS debut ROMs. It followed with keys for all consoles from the Japanese gaming giant up until the DSi, with the latest post featuring "the full source code, design files, documentation and pretty much everything used to create the Revolution, aka Wii." According to the 4chan user, the files were stolen from a company named BroadOn, which was previously hired by Nintendo to develop most of the Wii's software and hardware. The leak even includes Verilog files, which is "a hardware description language; is used to describe circuits via code, so with this we can learn how every single piece of the Wii was made."
The news also comes just two weeks after roughly 160,000 Nintendo Switch accounts were compromised by hackers.
Elsewhere in gaming, former Donkey Kong champion Billy Mitchell is now suing Twin Galaxies for removing his high-scores.