Former 'Donkey Kong' and 'Pac-Man' Champion Sues After Removal of High Scores
Twin Galaxies claims that Mitchell falsified his score.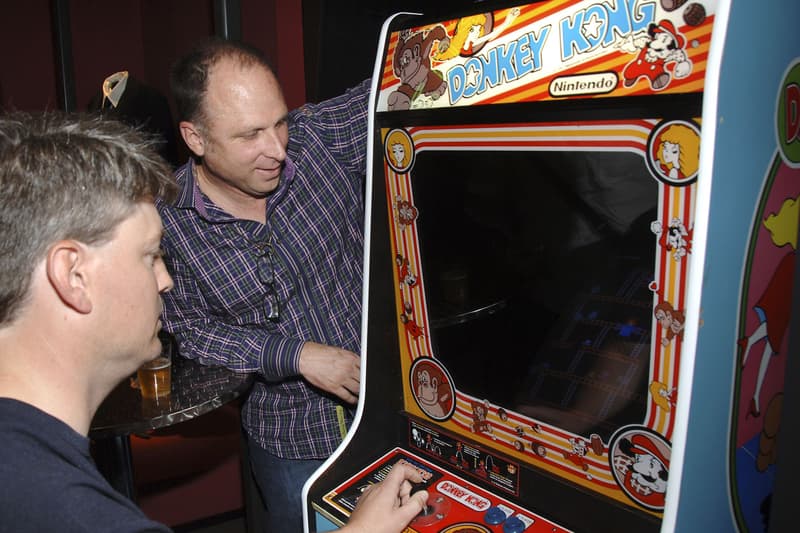 Former Donkey Kong and Pac-Man champion Billy Mitchell is now suing arcade gaming organization Twin Galaxies for wiping his scores from the leaderboard after the latter accused Mitchell of falsifying his scores.
The decision to remove his scores came in 2018 after a long investigation by Twin Galaxies, which alleges that Mitchell had used emulated software to attain his high-scores, a practice that is "strictly forbidden." Mitchell has contested the ruling ever since 2018, and is now also suing for defamation, claiming that Twin Galaxies' decision and statement is "libelous in its face" because it "asserts that Mitchell did not achieve his record scores legitimately." Further, they claim that the investigation was undertaken with "intent on generating publicity and internet 'clicks' by accusing Mitchell, the most visible of all video gamers, of cheating." In response, Twin Galaxies CEO Jace Hall said that it was the "most professionally documented and thoroughly investigated video game score of all time" and that the organization had spent "thousands of dollars to adjudicate the claim."
There's currently no ruling yet, so stay tuned as the story develops.
In other gaming news, check out Bandai's new Demon Slayer: Kimetsu no Yaiba Tamagotchi.