Esteemed Punk Label Dischord Records Puts 40-Year Catalog Online for Free
Including the likes of Minor Threat, The Faith, Rites of Spring, and many more.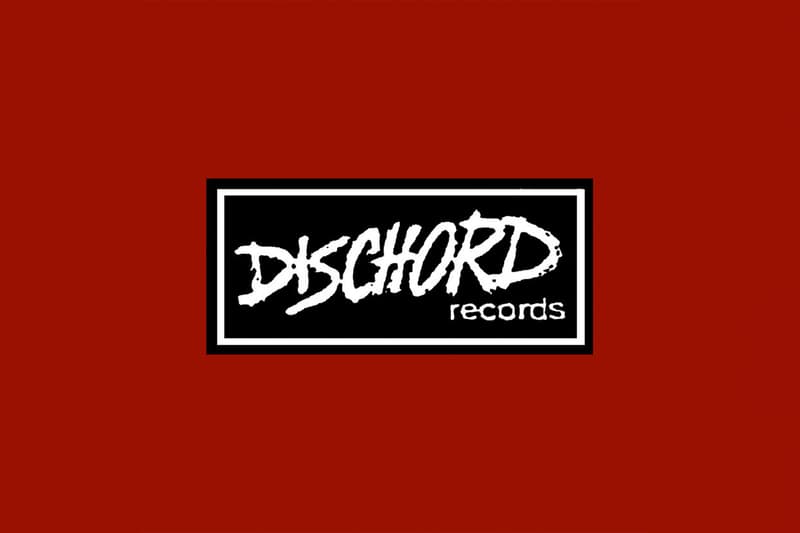 Esteemed Washington, D.C.-based punk label Dischord Records has put its entire 40-year music catalog on Bandcamp for free, allowing fans to stream the tracks at no charge or chip in and purchase the audio files to support the artists. To further help the artists during these tumultuous times, Bandcamp has waived their sales fees for the next three months, meaning that the full purchase amount will go directly to the artists themselves.
Today, @bandcamp is waiving its revenue share to help artists impacted by Covid-19. The complete Dischord catalog is currently available on the site as are works by a number of labels, musicians, and bands who will benefit directly from your support. https://t.co/id1da2UcbZ

— Dischord Records (@dischordrecords) May 1, 2020
The independent label, co-founded by Ian MacKaye and Jeff Nelson, initially started in 1980 in order to release The Teen Idles' debut EP, Minor Disturbance. They've since formed a rigorous nationwide network of the best of underground punk, hardcore, and post-hardcore bands, spearheading the movements through non-contractual agreements and an extensive catalog of some of music's finest. Bands like Minor Threat, Government Issue, The Faith, Rites of Spring, Embrace, Lungfish, and Fugazi are just a few of the label's various bands.
Dischord Records entire catalog can be found here.
For more music news, Missouri is allowing people to attend concerts this week.