Sango and Savon Release Instrumental Soundtrack to Waldo's 'Grove'
The album first released last fall.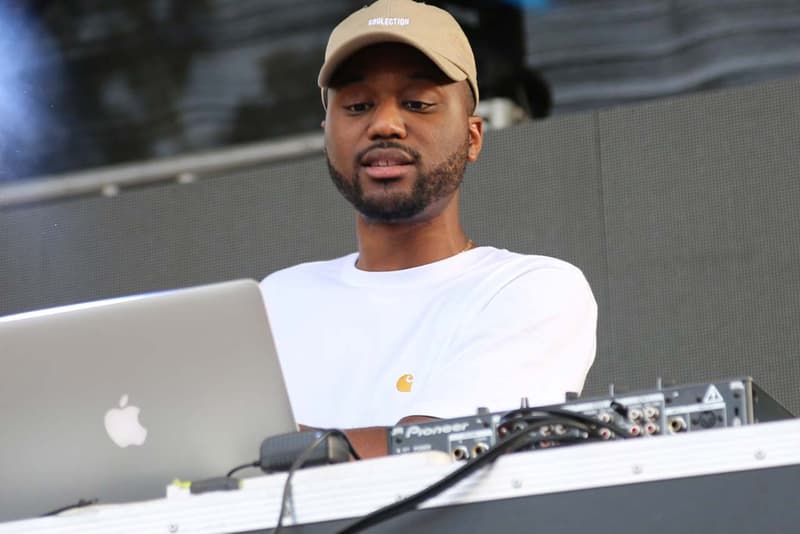 Waldo teamed up with fellow AGO artists Sango and Savon last fall to drop off his album Grove, an ode to his native town of Grand Rapids, Michigan. The rapper and producers have now released the accompanying The Grove Instrumentals project, dropping off the 14 songs behind the smooth soundtrack of the original compilation.
Waldo has continued to build momentum around Grove since its release in November. Just last month, he shared a cinematic video for "God Nem," which the artist previously noted to HYPEBEAST as one of his favorite tracks on the project.
Waldo also discussed the rise of digital in the same interview, especially seeing as the SoundCloud scene has been a significant marker in his own career. "I think the digital age is the best thing that's happened to hip-hop," he said. "Knowing that people can access your music wherever, whenever gives us the same opportunities as the mainstream artist if not more."
Of collaborating on Grove with two longtime music colleagues Sango and Savon, Waldo stated: "When you have a bond with someone you work with it always gives you an advantage because they know your style. The chemistry we formed over the years can be heard in the music we make today."
Listen to The Grove Instrumentals now by streaming in the player below. For more in music, check out Sia's new song "Saved My Life" co-written by Dua Lipa.