Nintendo Confirms 160,000 Accounts Were Accessed in Hacking Attempts
Nintendo Network ID has been temporarily disabled.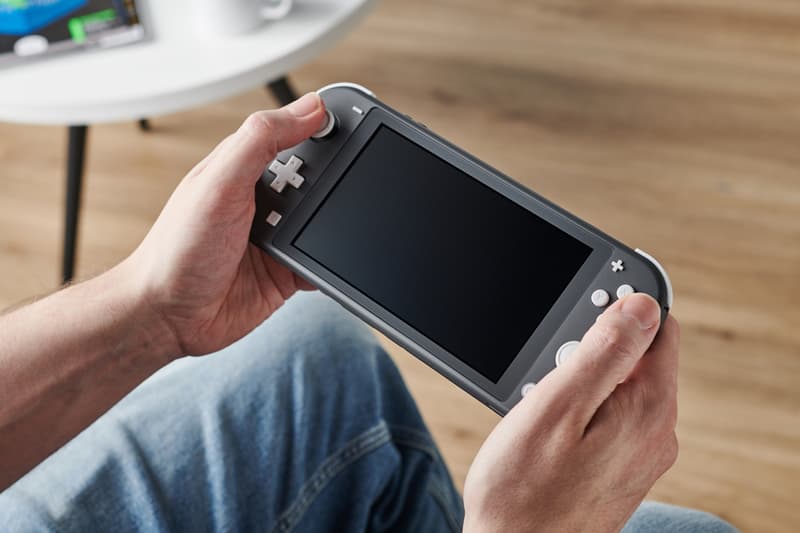 Following several reports earlier this week, Nintendo has officially confirmed over 160,000 accounts have been accessed in a huge hacking breach. As such, the company has announced it will disable the ability to long into Nintendo Accounts through Nintendo Network ID (NNID).
According to Nintendo, login IDs and passwords "obtained illegally by some means other than our service," have been used since the beginning of the month in order to gain unauthorized access to user accounts. Data on nicknames, date of birth, country, and email addresses may have been accessed during the hack. Some accounts with PayPal enabled have also seen unauthorized purchases. Nintendo is still recommending that all users enable two-factor authentication on their accounts. Meanwhile, the company has stated it is resetting the passwords for all hacked accounts in addition to disabling account logins through NNID. NNID is an older version of the Nintendo Account originally made for the 3DS and Wii U devices.
Users with hacked accounts will also receive an email from Nintendo warning that if your NNID and Nintendo Account shared the same password that "your balance and registered credit card / PayPal may be illegally used at My Nintendo Store or Nintendo eShop." Nintendo is also asking users that know they've been hacked to contact the company so it can begin an investigation on purchase history.
In other gaming news, Travis Scott's Fortnite Astronomical Tour drew 12.3 million concurrent viewers.
In response to recent incidents related to some Nintendo Accounts, it is no longer possible to sign into a Nintendo Account using a Nintendo Network ID. We apologise for any inconvenience caused. Please visit our Support website for more information: https://t.co/GMrXr5OHW0

— Nintendo UK (@NintendoUK) April 24, 2020