Diane Dal-Pra's Painting Comes to Life as Sculptural Work & Animation
In collaboration with creative studio Services Généraux.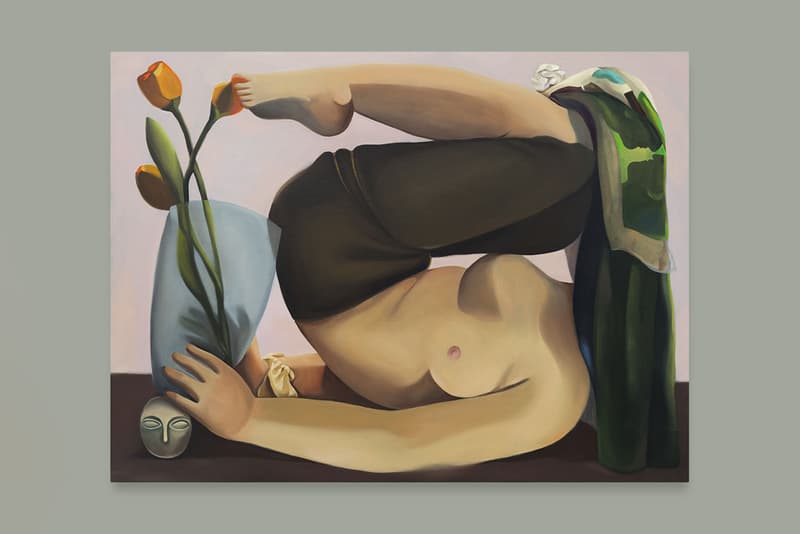 1 of 4
2 of 4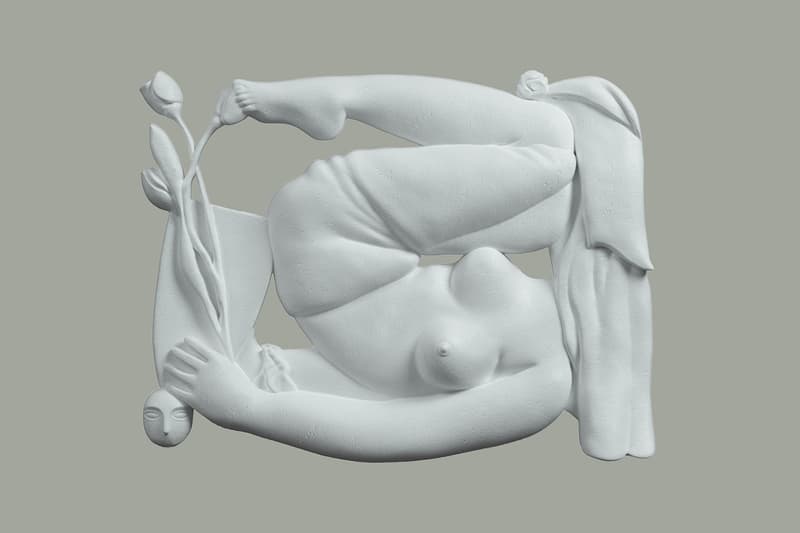 3 of 4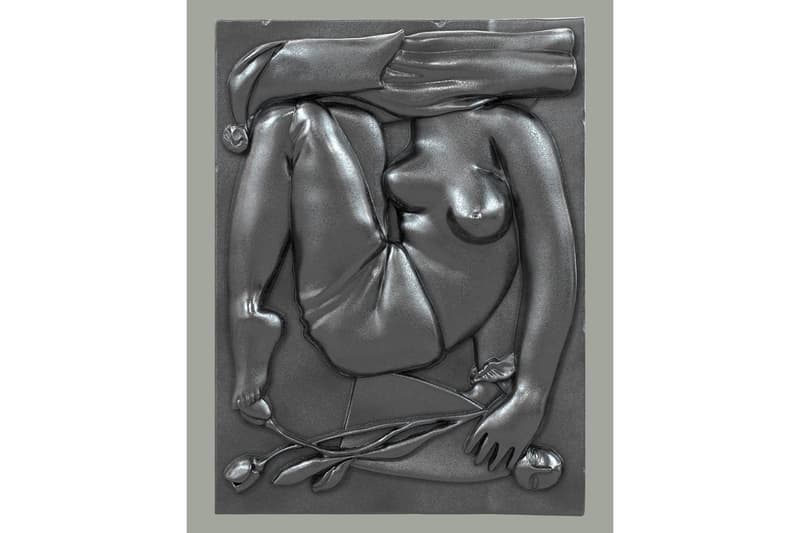 4 of 4
Paris-based painter Diane Dal-Pra has teamed up with multi-disciplinary creative studio Services Généraux to transform her paintings into 3D-rendered visuals. Her works often explore the feminine form from a cubist aesthetic; her figures seem to emerge from the canvas through her use of color and shadow. The collaborative series began from a "desire to produce a material which questions the boundary between image and object, at the junction between 2D and 3D."
Dal-Pra first began by creating a painting which was then given to Services Généraux to interpret. "Our starting point was the desire to deal with body and skin as well as our shared love for Brancusi work, which we wanted to wink at," Dal-Pra told It's Nice That. The project details the process of making the imagery: from the paint on canvas to the final 3D model.
"I think that we mutually appreciate our work and our universes," Dal-Pra said. "I admire Services Généraux's skills in 3D image production and its unique approach on each project. Quite naturally, we decided to confront our fields of creations (painting and digital) and to bring together two techniques which seem however opposed." The result is a series of images that look as if they are reliefs of her work on canvas, like "pieces of old works, yet born in the present."
Take a closer look at the images of the process in the slideshow above and check out the final moving animation below.
In other news, Marcel Dzama is presenting never-before-seen drawings in his "Pink Moon" online exhibition with David Zwirner.