'Gran Turismo Sport' to Introduce 2020 Toyota GR Supra RZ This Month
Alongside tweaks to vehicle handling, slipstream effects and more.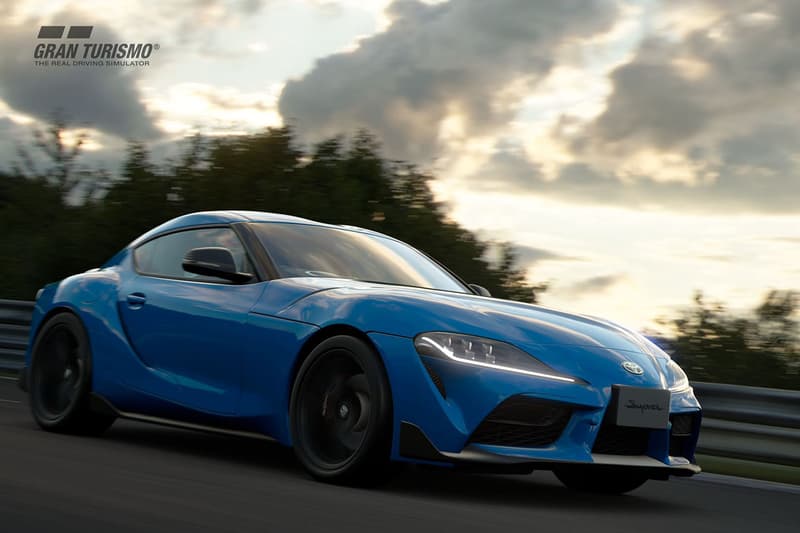 1 of 3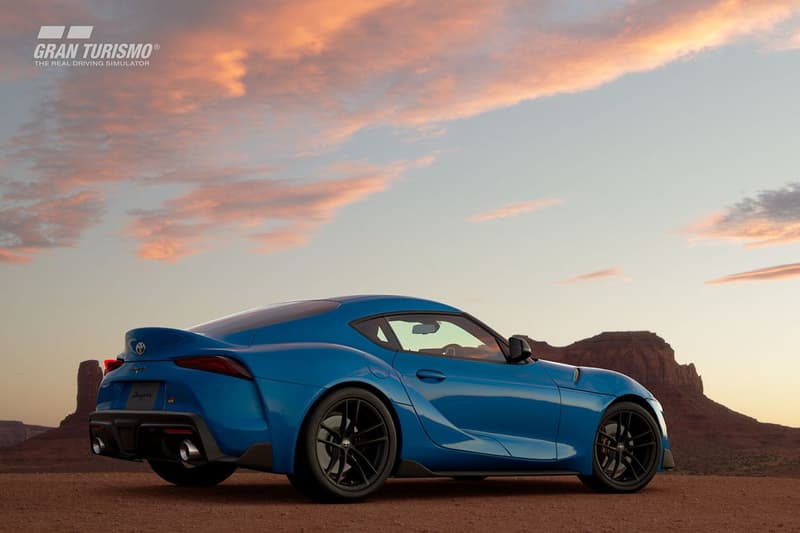 2 of 3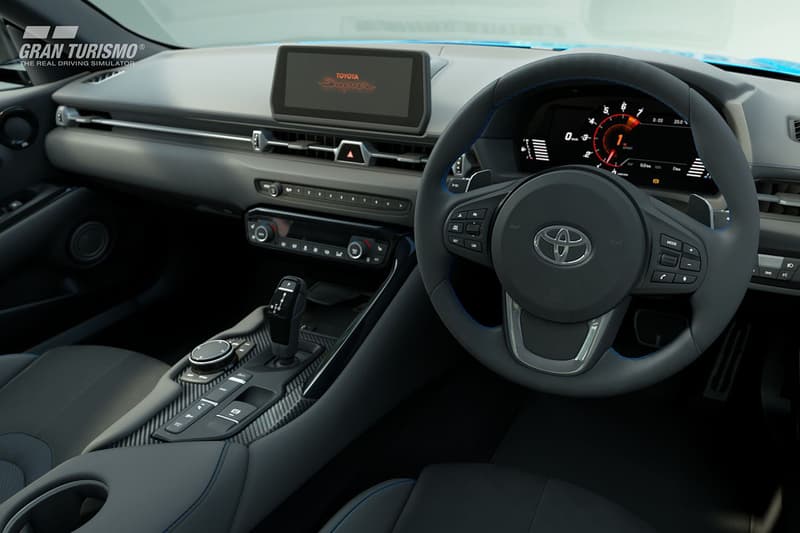 3 of 3
Gran Turismo Sport has announced a number of updates coming to the racing game this April, starting with the introduction of the 2020 Toyota GR Supra RZ.
Late last year it was announced that Toyota would re-license its cars so that they could be enjoyed in games such as Forza Horizon 4. Now, we see Toyota officially bring the new, Japan-spec GR Supra RZ to Gran Turismo Sport, giving fans of the model the chance to play with its flagship sportscar.
The game version will simulate its 3.0-liter turbocharged six-cylinder engine, and comes with an incredibly detailed finish showcasing the sportscar's retro-futuristic look. According to Carscoops, other updates for Gran Turismo Sport include addressing issues within the Sport Mode and the FIA races, revising the vehicle's handling, slipstream effects, fuel usage and tire wear. The penalty system is also to be rehauled.
In the coming months, players can expect to see a host of new cars land on the iconic game, including the Mazda RX-Vision GT3, many new Porsche models and the Lamborghini Vision GT.
In case you missed it, here is another look at Cyberpunk 2077.