CD Projekt Red Shares More 'Cyberpunk 2077' Gameplay During Video Q&A
Better look at the game's open world environment.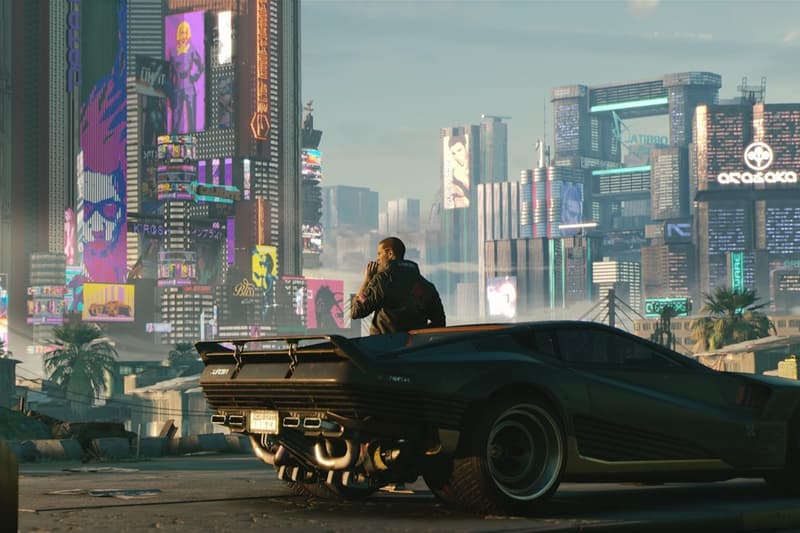 Shortly after announcing a Cyberpunk 2077 limited edition Xbox One X console bundle with Microsoft, CD Projekt Red has now given fans yet another closer look at the title's gameplay.
The new snippet was sourced from a video Q&A session hosted by the developer for its fans recently, and gives a better look at the game's virtual world. In the clip, we see the main player following around Placide, the second-in-command of the Voodoo Boys, through what appears to be a commercial area in the underbelly of the dystopian city. Aside from showcasing how your interactions are with NPCs, it also gives a better look at how NPCs themselves interact with one another, creating a living, breathing open world experience that CD Projekt Red is so well known for through The Witcher 3: Wild Hunt.
Cyberpunk 2077 will be available September 17 for the Xbox One, PlayStation 4, and PC, with a subsequent version for next-gen consoles including the PlayStation 5 and Xbox Series X once they launch. For now, check out the new gameplay video below.
Elsewhere in gaming, someone has made an '80s anime intro for Animal Crossing: New Horizons.
Pieced together the extra game footage from the Q&A video from r/cyberpunkgame