The Internet Is Getting a Speed Boost With 6GHz Wi-Fi
Providing four times more open airwaves.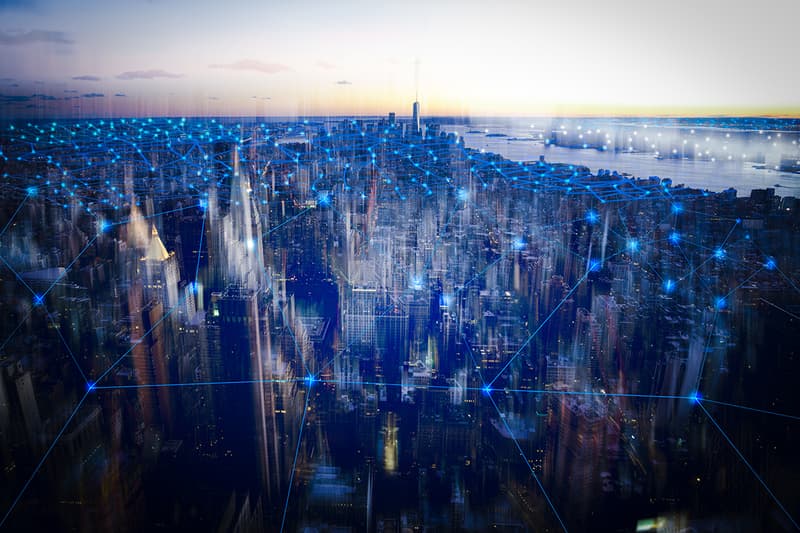 Thanks to 6GHz Wi-Fi, the wireless connectivity technology is getting its biggest upgrade over the past 20 years.
On April 23, the Federal Communications Commission in the U.S. approved the unlicensed use of a spectrum from the 6GHz band — the same approval that made 2.4GHz and 5GHz Wi-Fi available — which will increase the amount of open airwaves that routers can broadcast over by four times the current amount.
Unlike some of the current channels, 6GHz Wi-Fi also provides ample space and does not require overlapping signals, which means that a lot more streams can be broadcast without interfering with each other. This will translate to not just much faster, but also more reliable, Internet connections.
The decision marks the biggest spectrum addition since the FCC first approved Wi-Fi technology back in 1989. "This is the most monumental decision around Wi-Fi spectrum in its history, in the 20 years we've been around,"  says Kevin Robinson, marketing lead for the Wi-Fi Alliance.
The technology is said to arrive by the end of 2020, and will take the name "Wi-Fi 6E" when it launches.
Elsewhere in tech, Snap Inc. is hoping to raise $750 million USD in debt offerings.