Pharrell, i am OTHER and SoundCloud Search for Emerging Talent to Create Compilation Album
Upload your track to SoundCloud to be in with a chance of featuring.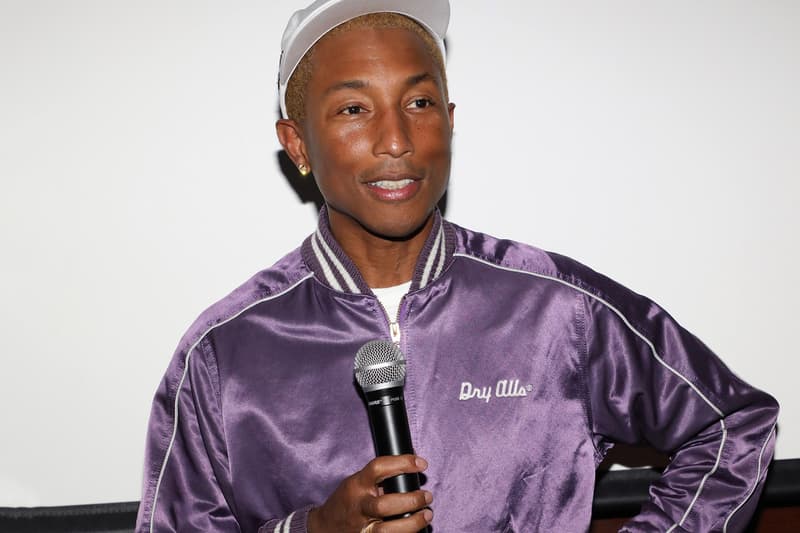 Pharrell Williams and his creative collective i am OTHER have teamed up with SoundCloud to search for the latest up-and-coming talent. The project, dubbed SoundCloud Presents: i am OTHER, Volume 1, will give emerging musicians a spot to be included on a compilation album comprised of no less than 10 tracks.
One criterion for the SoundCloud Presents: i am OTHER, Volume 1 project is that the submitted tracks must reflect the current mood, presenting a positive message throughout. Aside from this, artists can submit all kinds of music genres, styles and sounds, and there is no limit on how many times one can submit or upload.
Furthermore, those that feature on the compilation album will also be fast-tracked onto SoundCloud's premium marketing services program, Repost Select, and will receive funding for upcoming projects from SoundCloud's $10 million USD creator accelerator fund along with additional promotion and marketing support.
To be in with a chance of featuring on the compilation album, submit your tracks to SoundCloud with the hashtag #SCxiamOTHER. Winners will be notified on May 6, 2020.
In other news, Spotify has introduced an artist fundraising feature.