Mobile Home Meets Command Center With Unicat's Million-Dollar Expedition Vehicle
It can also carry two motorcycles.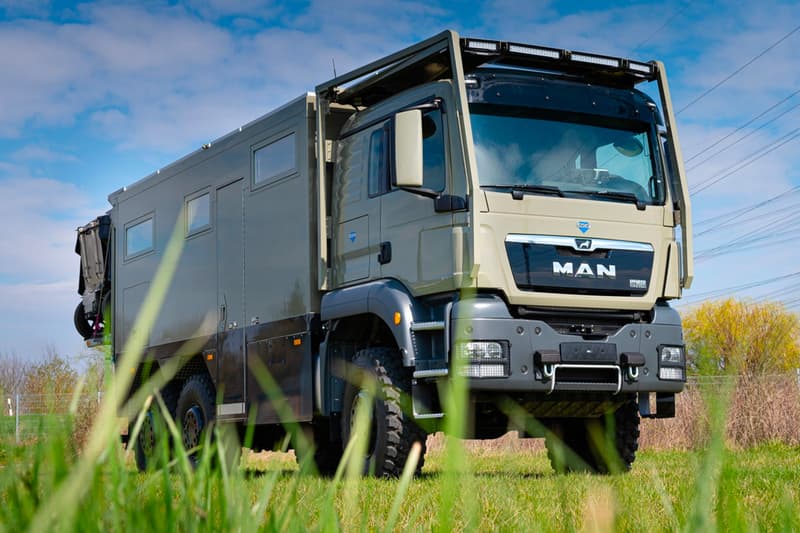 1 of 15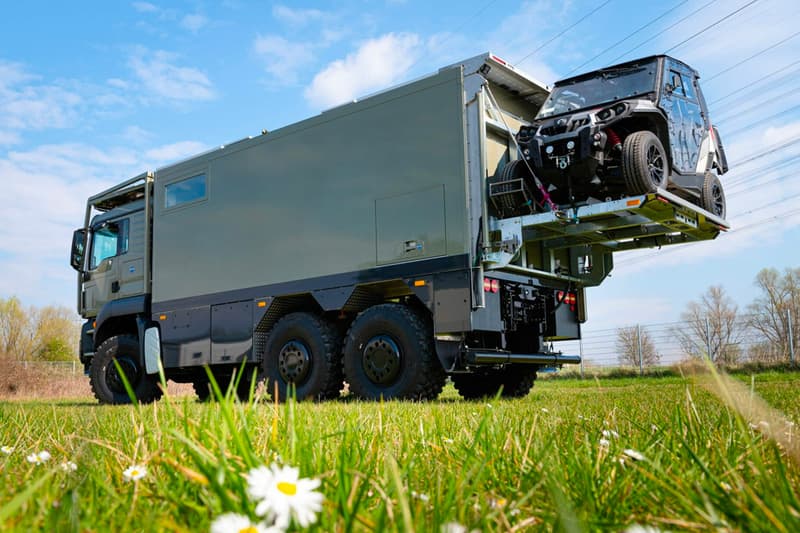 2 of 15
3 of 15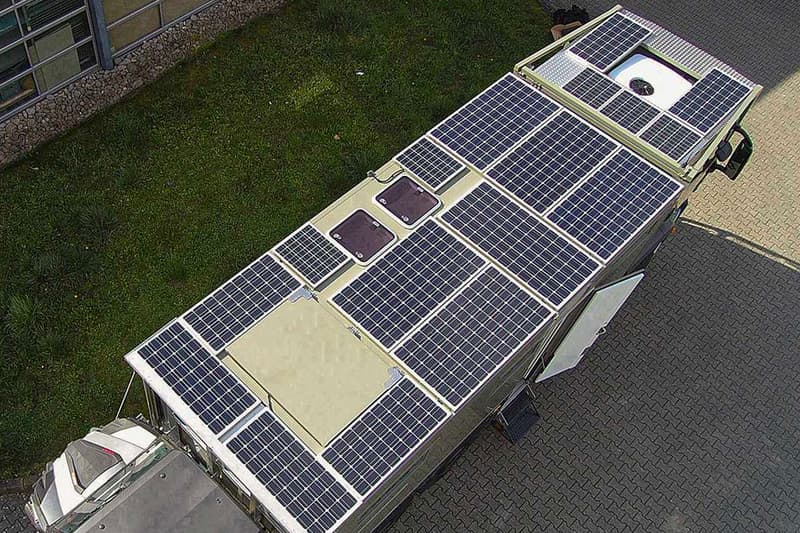 4 of 15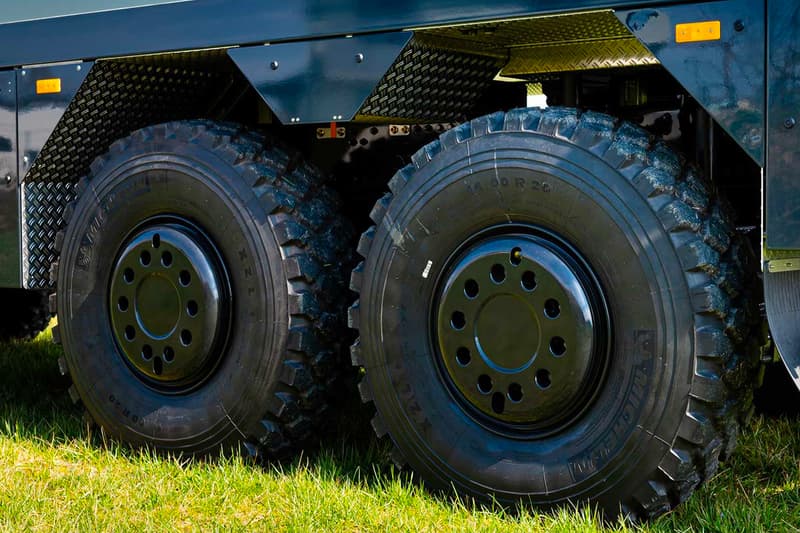 5 of 15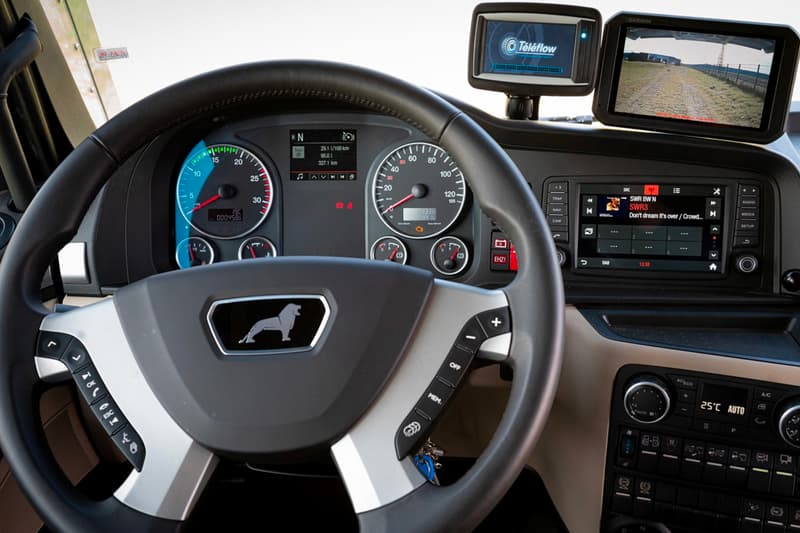 6 of 15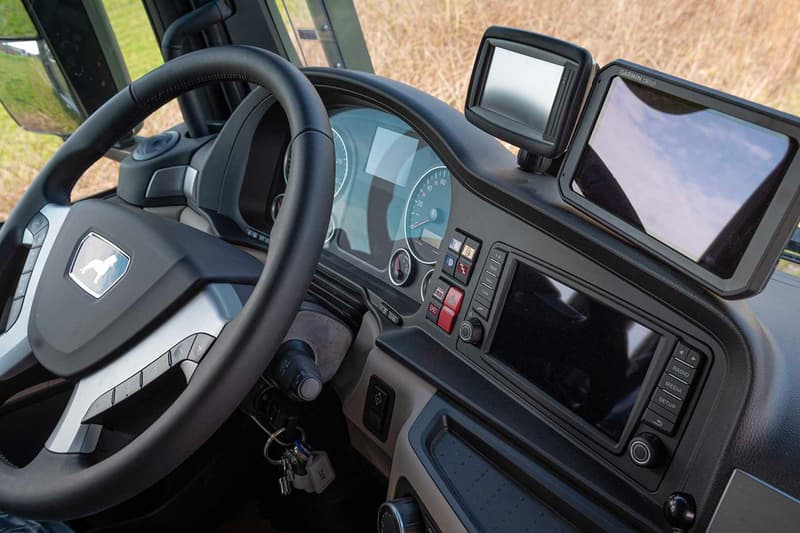 7 of 15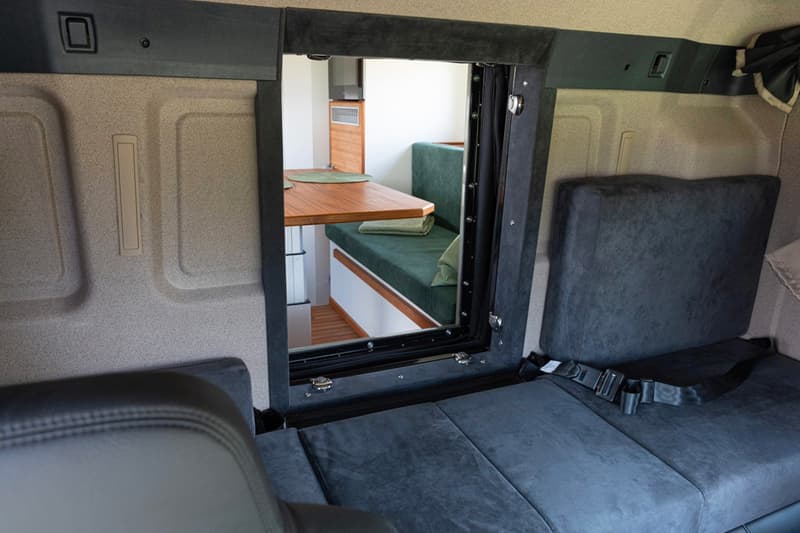 8 of 15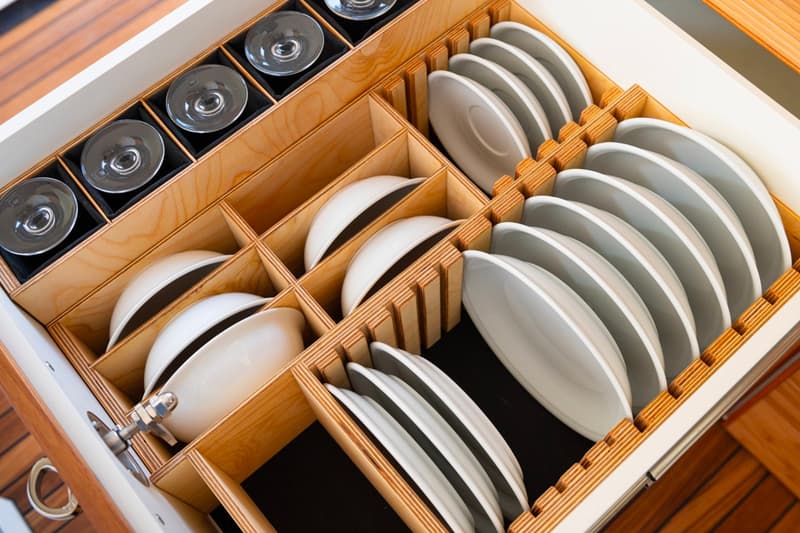 9 of 15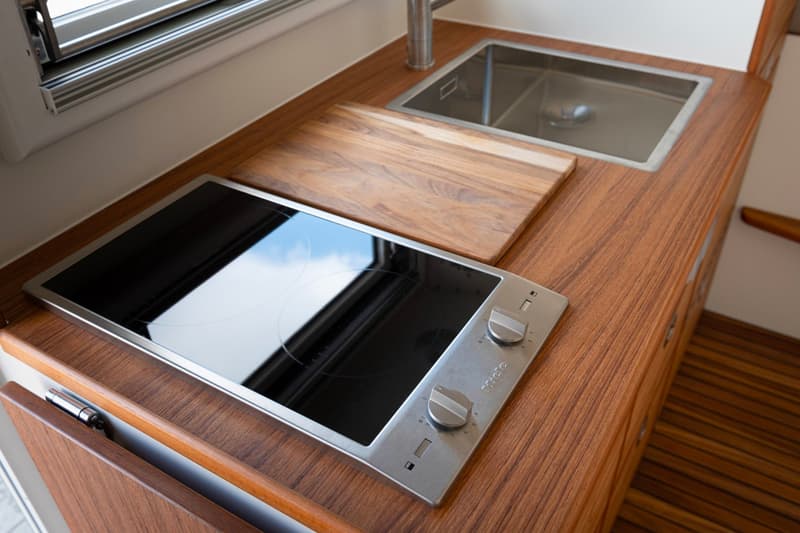 10 of 15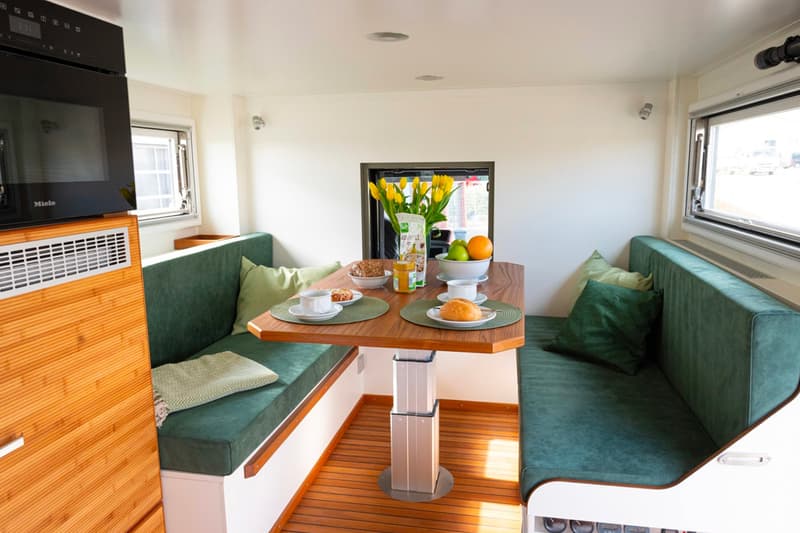 11 of 15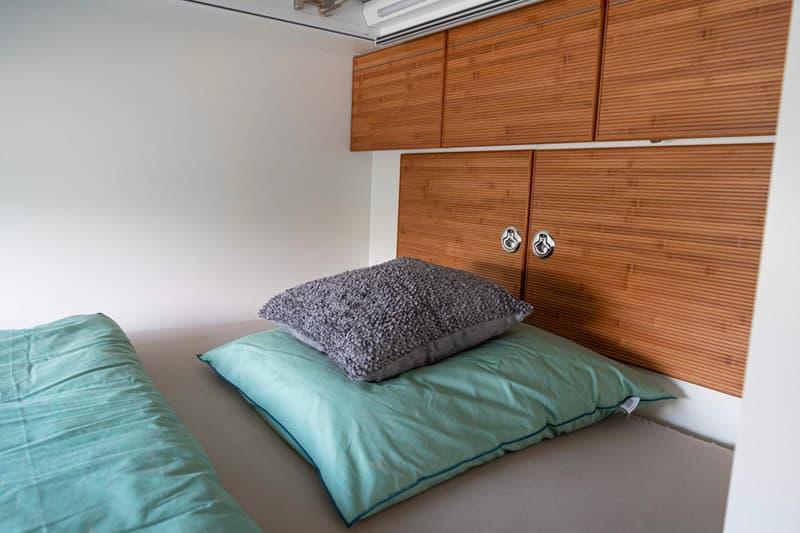 12 of 15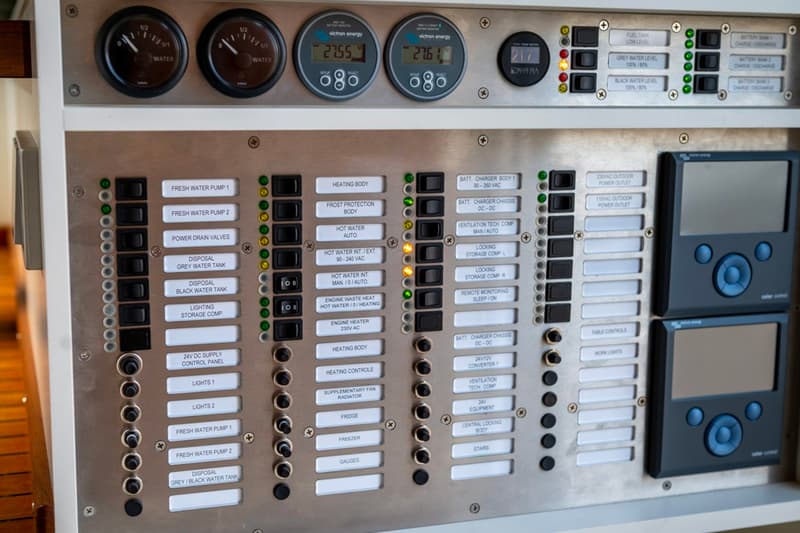 13 of 15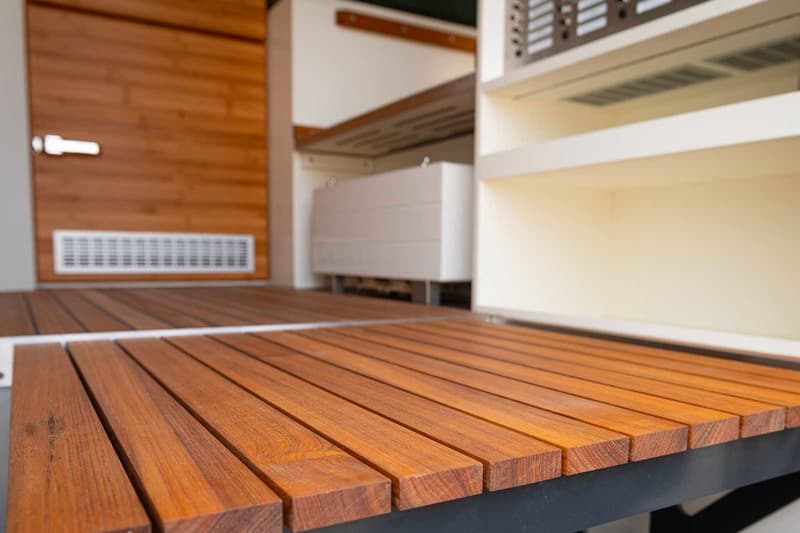 14 of 15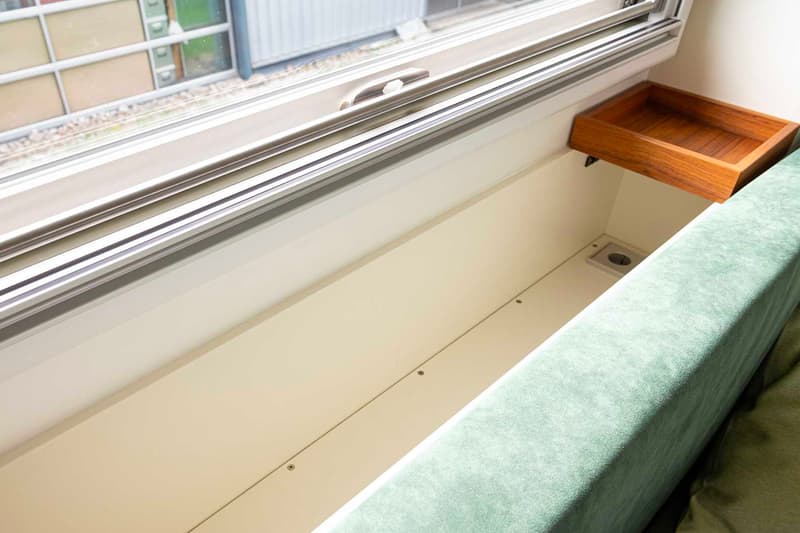 15 of 15
More than just your regular expedition vehicle, Germany's Unicat has created the MD56c, which can serve as both a mobile home and command center.
Highly capable of going off-road, the massive vehicle is built on MAN"s TGS 26.540 6×6 chassis and measures in at almost 27 feet in length. The living area — which can be accessed from the cockpit via a fold-out staircase — is constructed with fiberglass and a composite material, mounted onto a steel frame which then connects to the main chassis through a three-point kinematic system.
Inside, you'll find everything you could possibly need: from a bathroom and shower with full plumbing, to a double bed and even a comprehensive kitchen with a teak countertop and induction hobs. Power comes in the form of a 24.6kWh battery pack charged by a 1,850-watt solar panel, with a separate Honda generator providing a backup option. It also carries an optional rack that can hold up to two motorcycles for expedition and off-road use.
The Unicat MD56c is priced at €1,389,000 EUR (approx. $1,496,000 USD) before VAT. Those interested can get in touch with Unicat on its website.
Elsewhere in the automotive world, U-Boat Worx has built the world's lightest personal submarine.