Earl Sweatshirt Tags Maxo & The Alchemist for New Single "WHOLE WORLD"
The Los Angeles native continues to dip into the chthonic.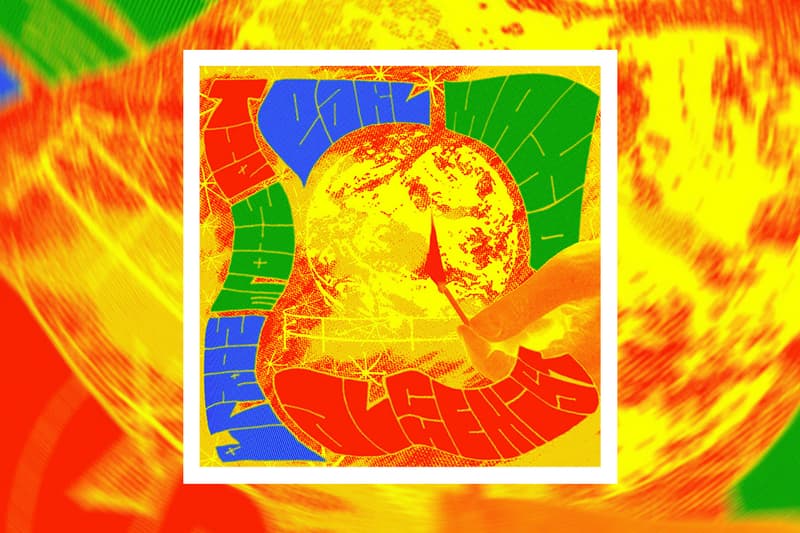 After dipping into the conceptual for his esoteric Feet of Clay EP last November, Earl Sweatshirt has now returned with a brand new single titled "WHOLE WORLD." Presumably off his forthcoming studio album, the single tags Maxo for a verse as well as The Alchemist for some breezy old school production.
On the track, both Earl and Max offload some cryptic bars over an on-edge beat. As creeping basses and guitar chords set an eerie backdrop,  Maxo raps "Runnin' after sh*t, I think I want to double back/Devil hittin' my peripherals, start laughin'." Earl taps into his chthonic underpinnings on the second verse, slinging out "My effervescence lost, but not entirely, I shrug the venom off/And kept a tiny peace for times we in the war/I like to think of life as deep, chilly water/We in it, feeling' warm, swimmin' upstream."
Stream "WHOLE WORLD" below.
For more new music, Travis Scott and Kid Cudi link up for "The Scotts."