Earl Sweatshirt Returns to Conceptual Form on 'Feet of Clay' EP
Listen to the artist's latest project now.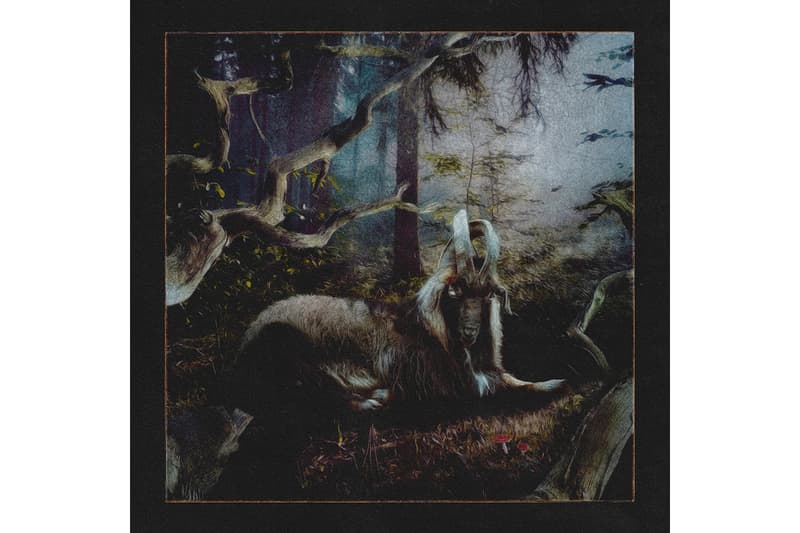 Just yesterday, legendary OFWGKTA member Earl Sweatshirt announced his return following 2018's critically acclaimed Some Rap Songs, sharing news that he would be releasing a seven-piece effort entitled Feet of Clay. The project marks the first release for Earl on Warner Music following his departure from Columbia. In a recent post, Earl shared that the project is "a collection of observations and feelings recorded during the death throes of a crumbling empire," continuing to hone in on his conceptual approach to the musical medium. Now the artist has shared the project in its entirety.
Maintaining his contemporary take on old school hip-hop sensibilities, Feet of Clay sees a return to form for the LA-based artist, whereby abstract lyricism overtakes a variety of the tracks, continuing to showcase Earl's idiosyncratic style that's spattered with melancholic tonalities. On highlight track "TISK TISK / COOKIES," Earl dives into the introspective, speaking on the influence of his late father, a South African poet and activist. On top of his solo efforts, various tracks host a bevy of well-placed features from Alchemist, Mach-Hommy, Mavi, and Ovrkast.
Stream Feet of Clay EP below. On top of the release, Earl has also shared a plethora of merch for purchase via his webstore. A pop-up release event in Los Angeles will also be hosted tonight — you can check out the details via the Instagram embed below.
For more related releases, don't miss Gang Starr's One of the Best Yet.