Earl Sweatshirt No Longer Signed to Columbia Records
Earl is free yet again.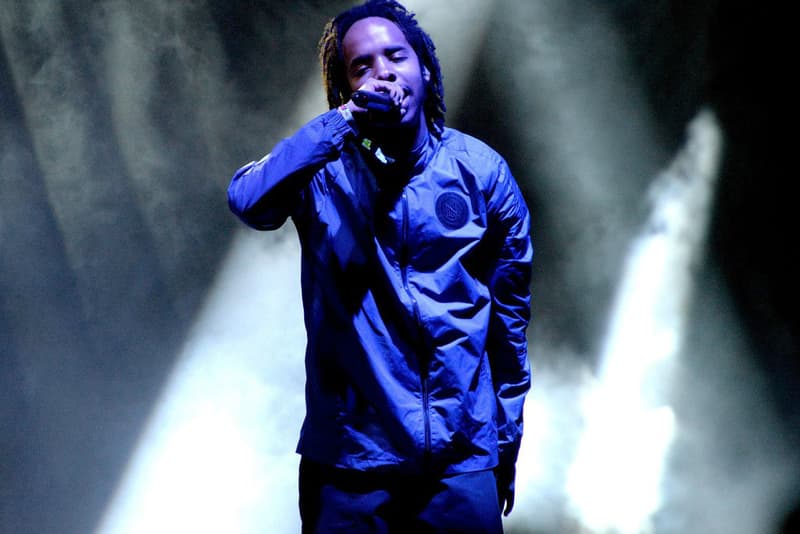 In a new interview conducted from his own home, Earl Sweatshirt revealed that he is no longer signed with his longtime label Columbia Records.
Speaking in an interview for Pitchfork, the artist touched on how his most recent album, Some Rap Songs, came together and that more experimental sounds are on the way as he heads underground.
"Figuring out how you can be radical from within the system breaks your head," Earl stated. "That's where I'm really at: that frustrating-ass place. And this is the best attempt I got. Only so much can happen above ground."
Earl has been with Columbia since the debut of his first album Doris in 2013, which marks last year's album as his last with the label.  "I'm excited to be free because then I can do riskier shit," he noted.
In related news, the rapper recently reunited with his longtime producer on a new track "Nu Stogie."